The Click Frenzy 2023 sale is here and MyDeal will once again be offering spectacular deals and discounts. You can find products ranging from bedding to fashionable shoes and more. Starting on October 24th, the MyDeal Click Frenzy sale is going to blow your minds!
Get 

3x Everyday Rewards Points

 on every purchase made during the sale. 

Also, from 24 October - 29 October, you can also score an additional $10 off on a minimum spend of $75 with the code: 
FRENZY
Click Frenzy Shoe Paradise!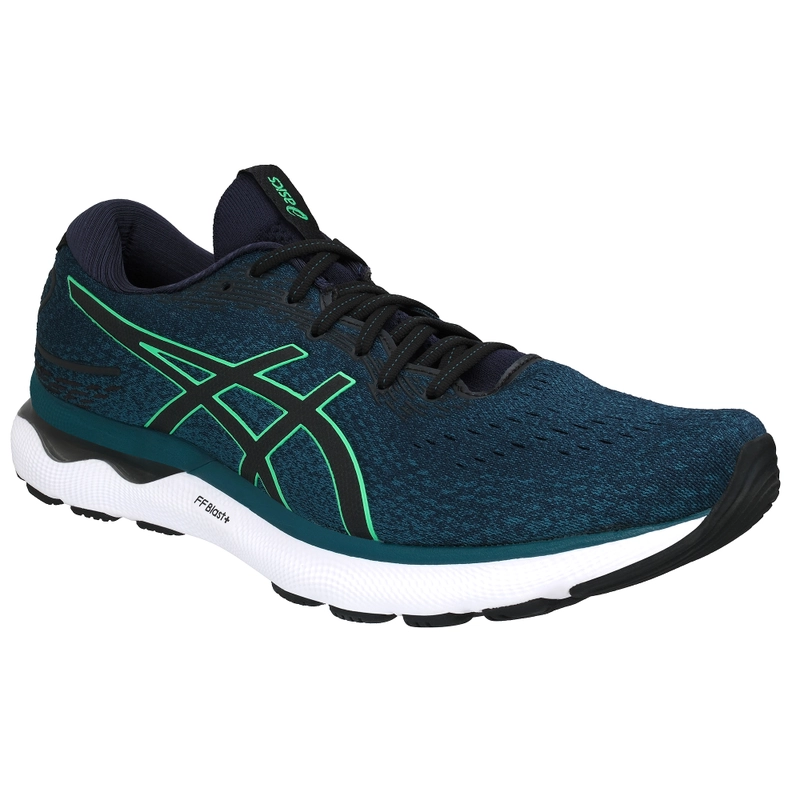 Indulge yourself with a fresh set of kicks this season. Our Click Frenzy sale is the best time to treat yourself to some fashion must-haves. We bring to you a wide variety of ASICS and Hoka One One running shoes. If you have been searching for the perfect set of shoes for your daily runs, then look no further. Our range of running shoes offers a variety of colours and sizes for men and women. Moreover, these shoes are extremely comfortable and super stylish. Sprint your way to these awesome prices on the ASICS and Hoka One One range.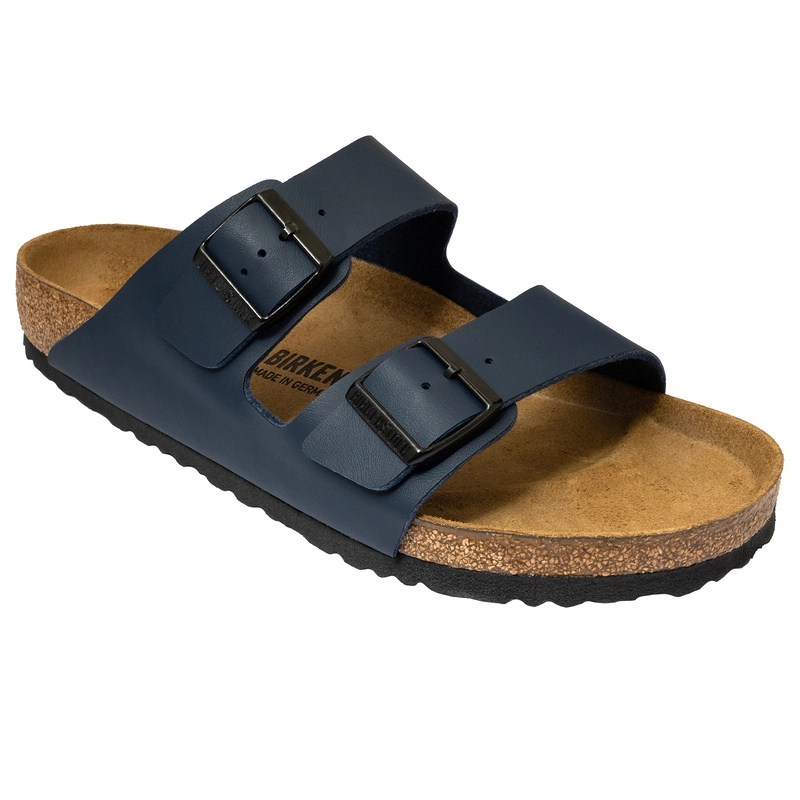 Hold up! You thought that was it? We have also got a large variety of Birkenstocks starting from $85. Strut with confidence this summer season with a pair of super cool Birkenstocks!
Best Click Frenzy Deals For Your Home
Whether it is bedding, appliances or kitchenware, make the most of this sale and purchase something to refresh your home. We have got some Manchester products, home appliances and kitchenware for you!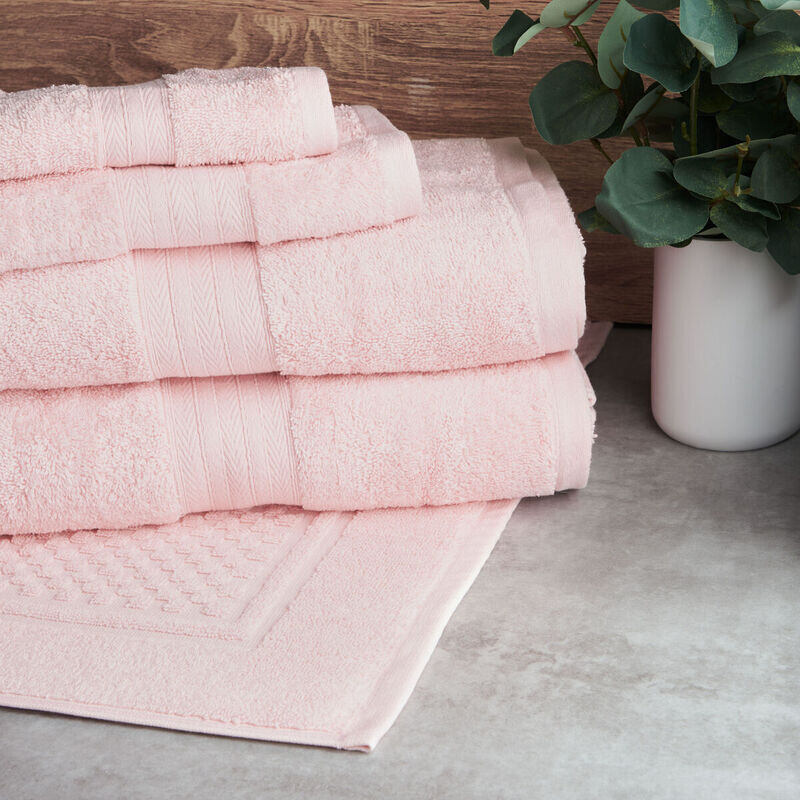 Dive into luxury with Sheraton's Manchester collection – luxury sheets, cosy quilts, throws, plush towels and more. Upgrade your sleep game and turn your bathroom into a spa-like retreat—all at amazing prices. Starting from $13, this Sheraton luxury collection is all you need to transform the look and feel of your space.
Sheet Sets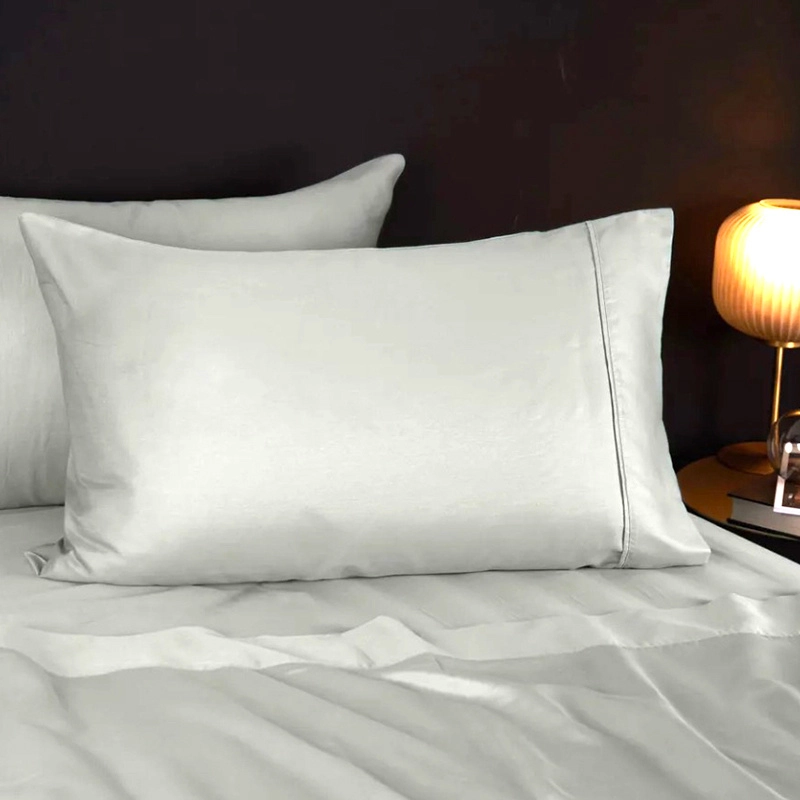 At MyDeal, we offer a wide range of sheets and sheet sets. Our collection consists of a variety of materials and colours at great price points. Check out the Ramesses Bamboo Blend Sheet Set, an excellent option for those looking for a lightweight, breathable and comfortable sheet set. Along with up to 51% off on these best-selling sheet sets, you will also have the option to choose from a variety of colours and sizes.
Another set of sheets we are super excited about is the Morrissey Luxury 1700TC Sheet Set. These cotton-rich sheet sets are cosy, absorbent and easy to maintain. Save up to 32% on queen and king sizes!
Pillows and Pillowcases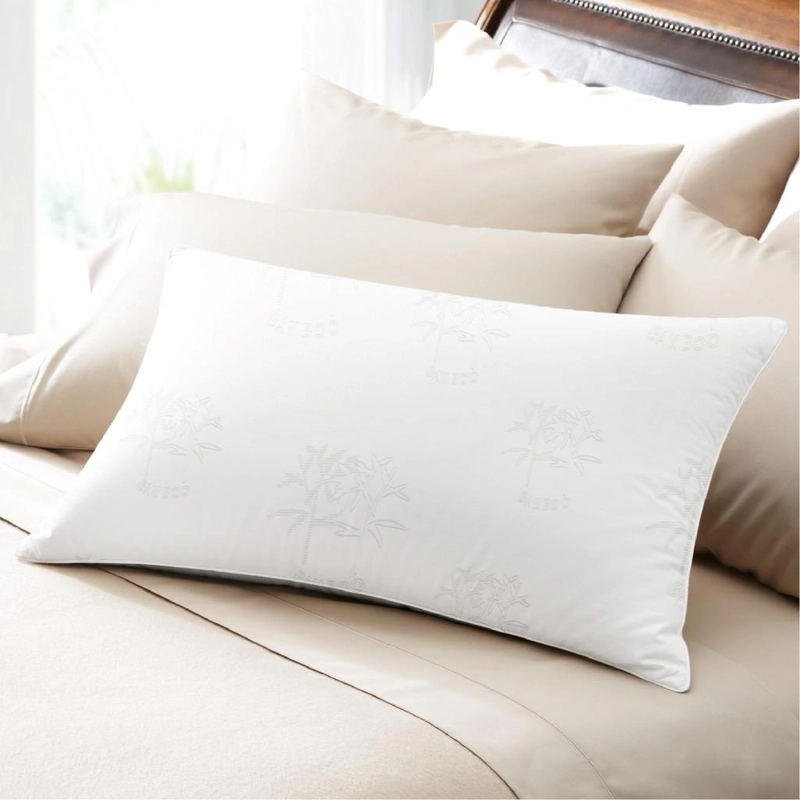 In order to achieve fuss-free sleep every night, you need pillows that are the right material and have the right firmness. If you have been searching for pillows, take a look at these 4-pack Australian Made Bamboo Pillows available for only $49. Another one of our best-sellers, this 4-pack is perfect for different types of sleepers, supportive and cosy.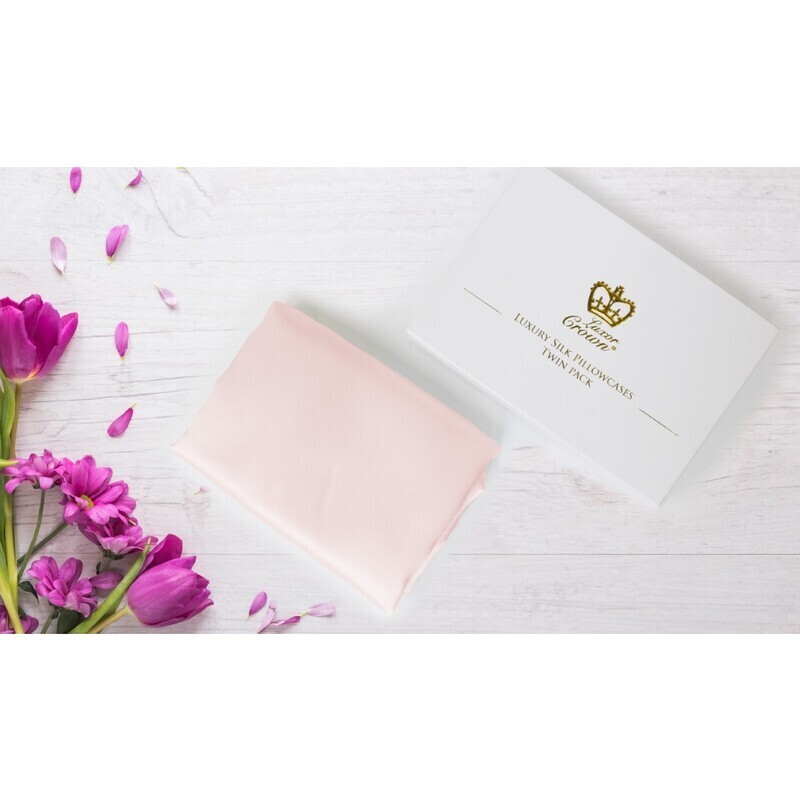 You can also get your hands on a Set of 2 Mulberry Silk Pillowcases for only $31 during this Click Frenzy sale. If you need something to suit your sensitive skin or hair, these pillowcases are the perfect solution.
When it comes to your home, there are so many things you can buy. We have already talked about the different bedding items on sale during Click Frenzy. It's time to shift the focus to home appliances and homeware. While the list is endless, we offer some of our most popular items.
Dyson Favourites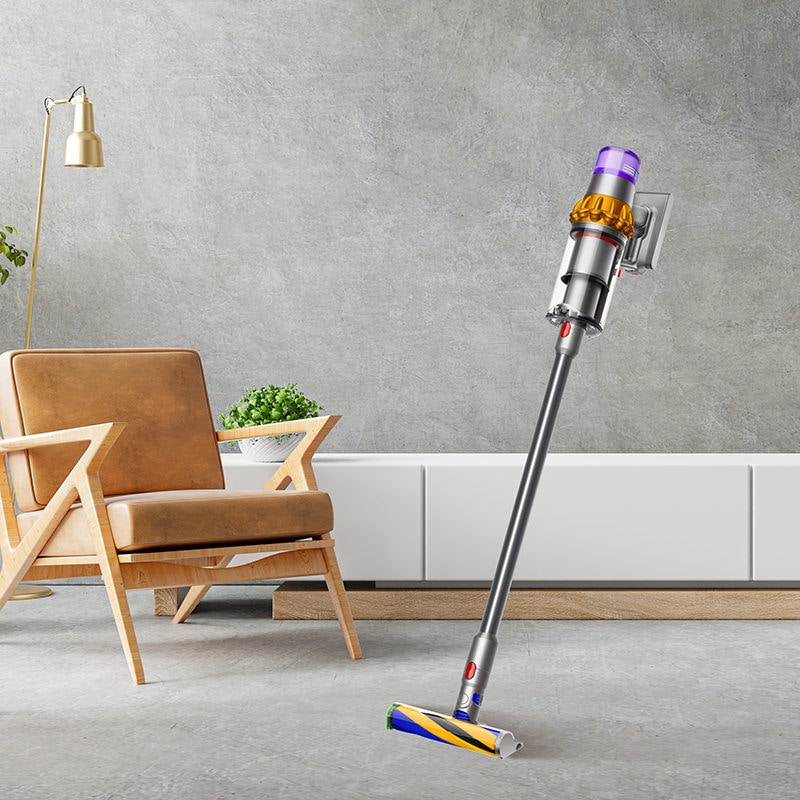 A clean house is a happy house which is why investing in a good vacuum cleaner is always a great idea. Our recommendation for the Click Frenzy sale would be the Dyson V12 Detect Slim Absolute Vacuum Cleaner. This vacuum doesn't just clean but it also detects microscopic dust that the human eye can easily miss. Get rid of dirt in style with this cordless and lightweight stick vacuum now for a crazy price of $879.
If you already have a Dyson vacuum cleaner, don't worry, we've got something for you too. Take a look at the Dyson Compatible Electric Mop, a motorised mop-head that can be attached to V7, V8, V10, V11, and V15 Dyson vacuums. It's now available for $49.
Healthy Choice Air Fryer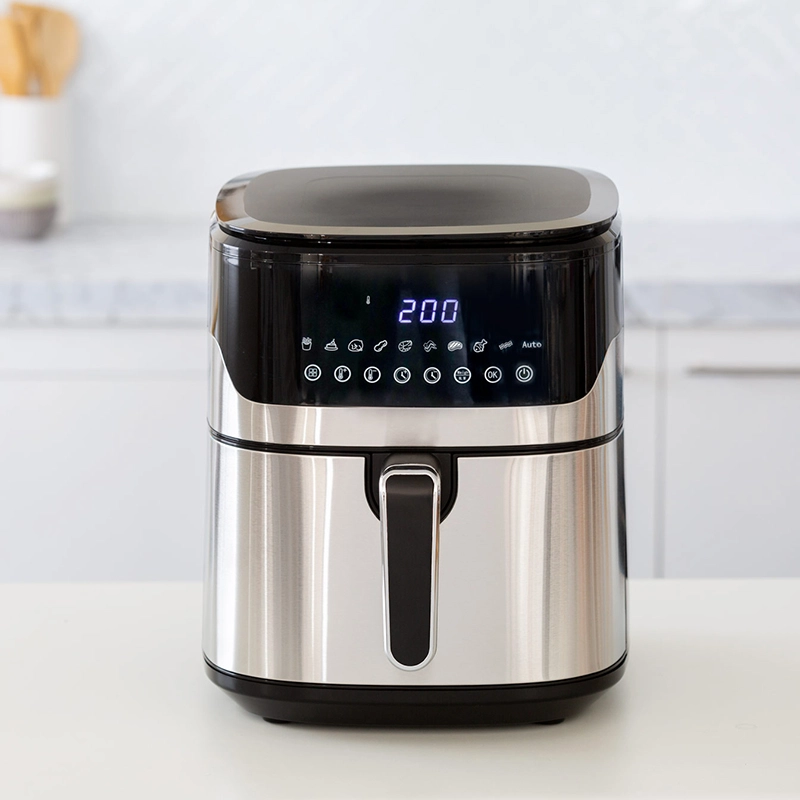 If there is ever a time to buy an air fryer, this is it. Air fryers have gained popularity in the last few years and rightfully so. This little kitchen appliance gives you scrumptious fried foods without using a ton of oil. Get yourself an air fryer that can also roast, grill and cook a variety of dishes. Available for a shocking price of $85, the Healthy Choice 7L 1700W Digital Air Fryer should be on top of your shopping list for this Click Frenzy.
Devanti Potable Ice Maker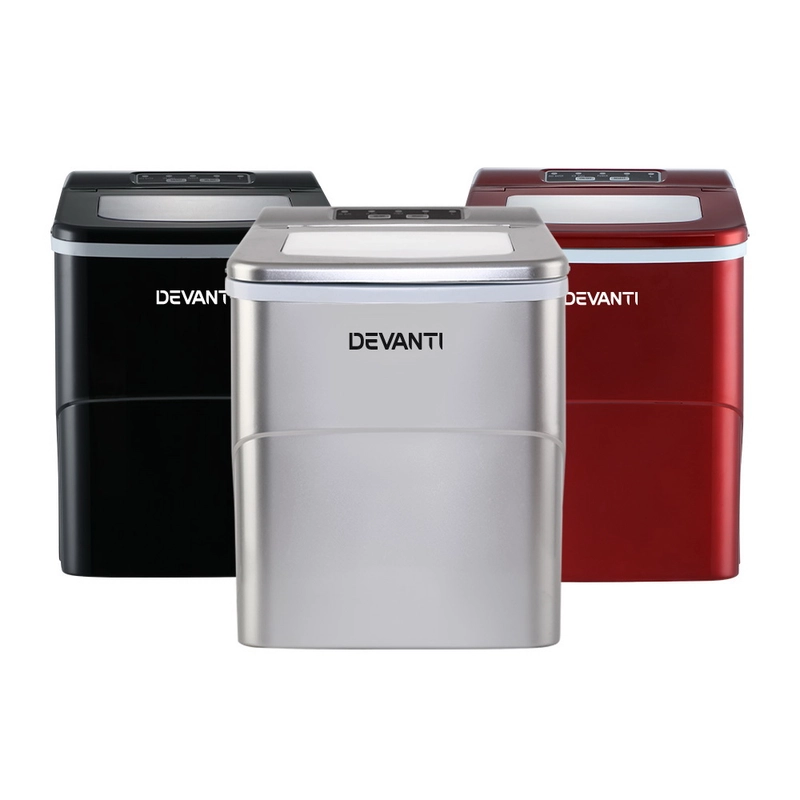 This compact ice-making wizard is the perfect companion for picnics, parties, or the beachside. With a sleek design and the power to churn out ice in a flash, it's a must-have for anyone who loves beverages as refreshing as their adventures. Simply plug it in, add water, and let the ice-making magic unfold. Beat the heat, one cube at a time with this 2L portable ice maker for only $120.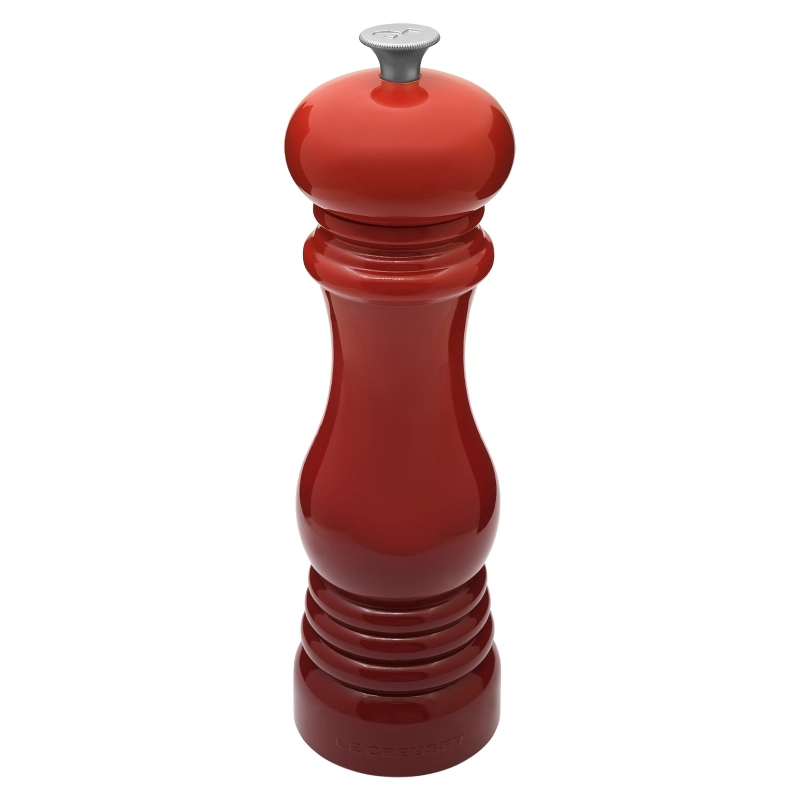 From the iconic Dutch ovens that turn ordinary dishes into extraordinary masterpieces to the stylish and versatile cookware, this Le Creuset range can give your kitchenware a complete makeover. Get excited because you will be able to save up to 43% on this range during Click Frenzy.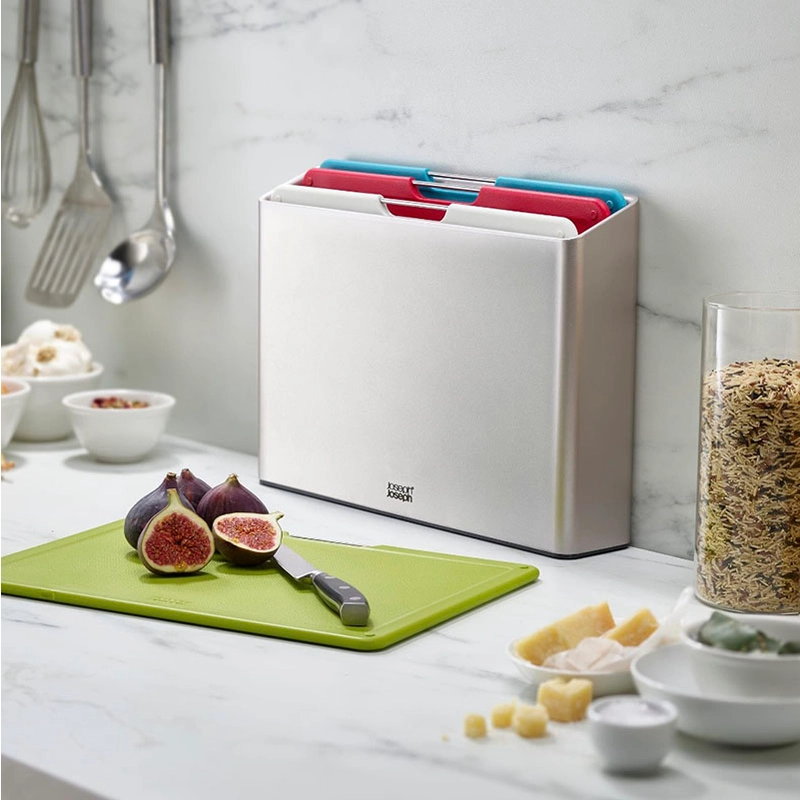 Stylish and practical chopping boards, food storage containers, dish racks and more can be found in this collection of home and kitchenware from Joseph Joseph. Enjoy epic price drops and limited free shipping.
From sleek salt and pepper grinders that elevate your dining table to chic tableware that makes a style statement, this collection is all about blending function with fashion. You can now save 25% off everything in this range.
Tech Specials for Click Frenzy
Our Click Frenzy tech favourites range has something for everyone. Elevate your tech game at prices that will make you smile.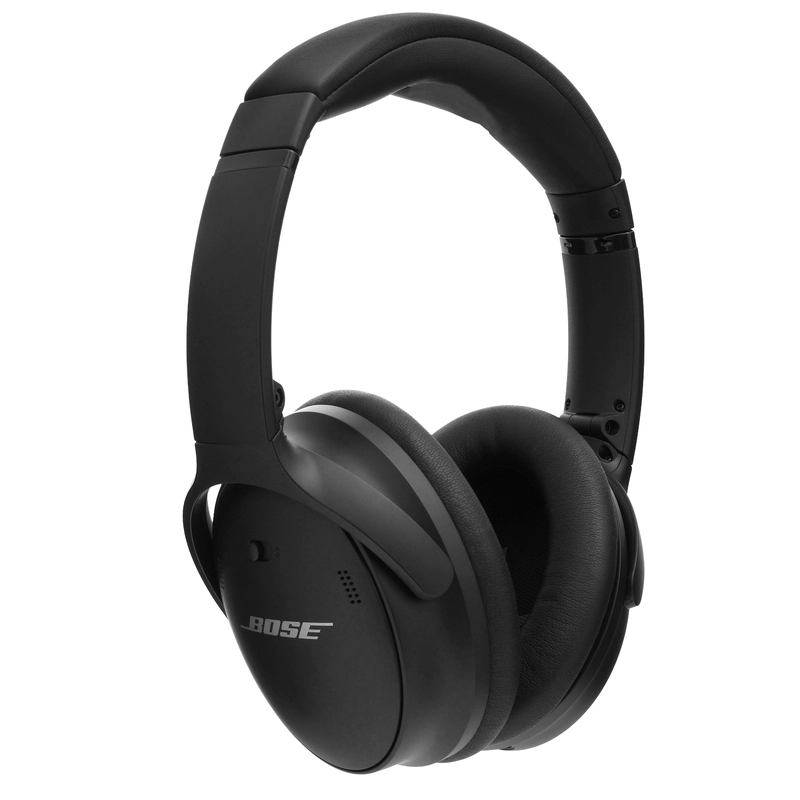 Drown out the noise and turn up the fun with Bose QuietComfort 45 Headphones for $359. Experience audio bliss like never before as you immerse yourself in the world of unrivalled sound quality and blissful silence. With advanced noise-cancelling technology and a design that screams comfort, the Bose QuietComfort 45 is your passport to a sound experience that's clear, crisp, and utterly captivating.
3-in-1 Wireless Magnetic Charger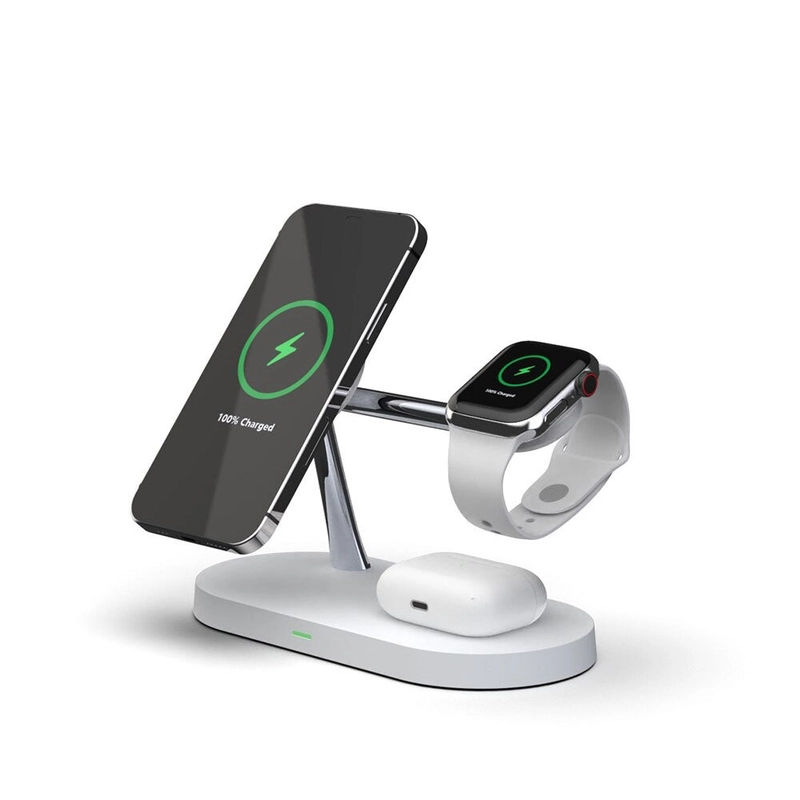 Say goodbye to the cable chaos and embrace the magic of wireless charging that's as versatile as it gets. it's a sleek powerhouse that juices up your phone, earbuds, and smartwatch all at once. No more juggling cords—just snap, charge, and go. Don't miss your chance to upgrade your charging setup for only an unbelievable $29.
Click Frenzy Apple Deal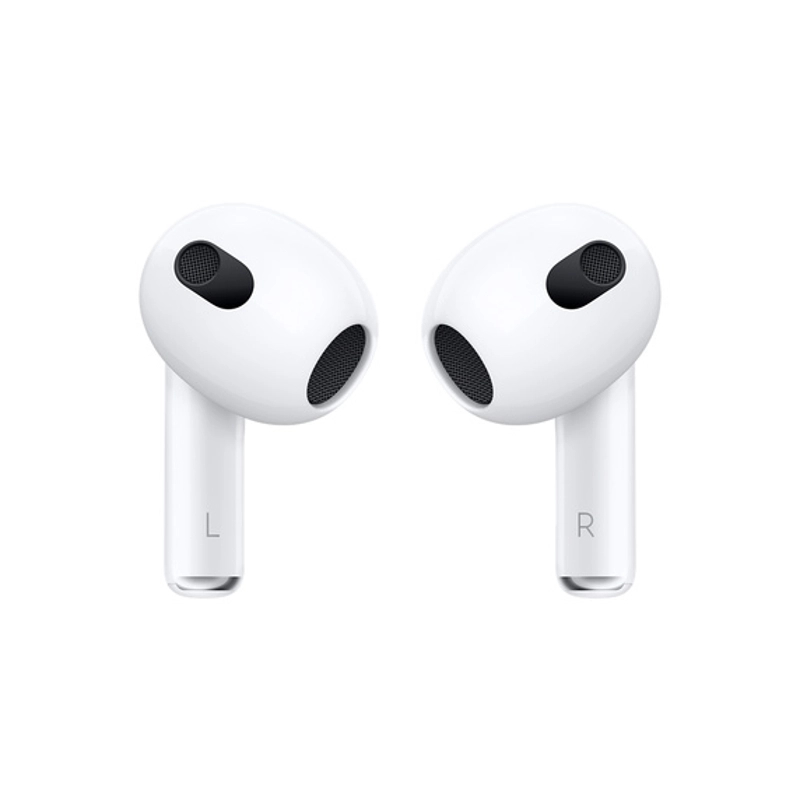 Shopping for electronics during a sale is an excellent decision. Moreover, if you're shopping during our Click Frenzy sale, we've got limited time deals great products as well as free shipping. Our Refurbished Apple On Sale range offers sizzling hot deals on refurbished Apple products including iPhones, iMacs and iPads. If you think that the latest iPhones are a bit too expensive for you then you can definitely find a refurbished iPhone in this range. Additionally, we also have Apple AirPods 3rd Gen MagSafe for only $259. 
But that's not all, we also have a crowd-favourite going on sale. Apple AirTags 4-Pack will be available for only $139. If you're looking for an easy way to keep track of your belongings, then you should definitely add this 4-pack to your cart.
Click Frenzy Christmas Specials
We're spreading the festive cheer early with savings on Christmas decor and gifting.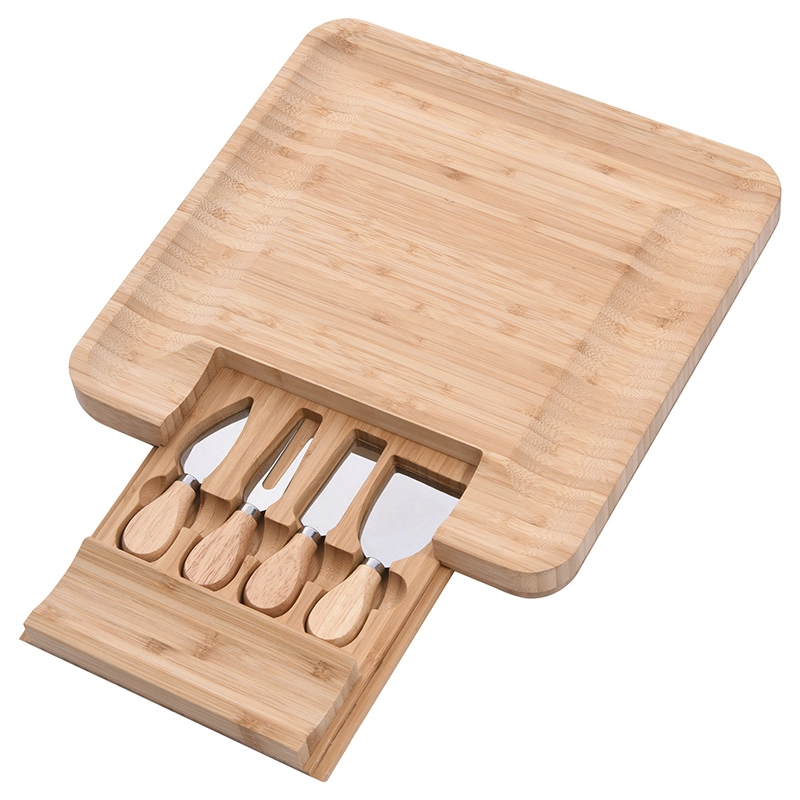 From tech wonders to cosy essentials, this range of Christmas gift options is a treasure trove of surprises at prices that sizzle. Wrap up the perfect present without burning a hole in your wallet. Don't let the season of giving stress you out—shop now and unwrap the joy of these Click Frenzy price slashes.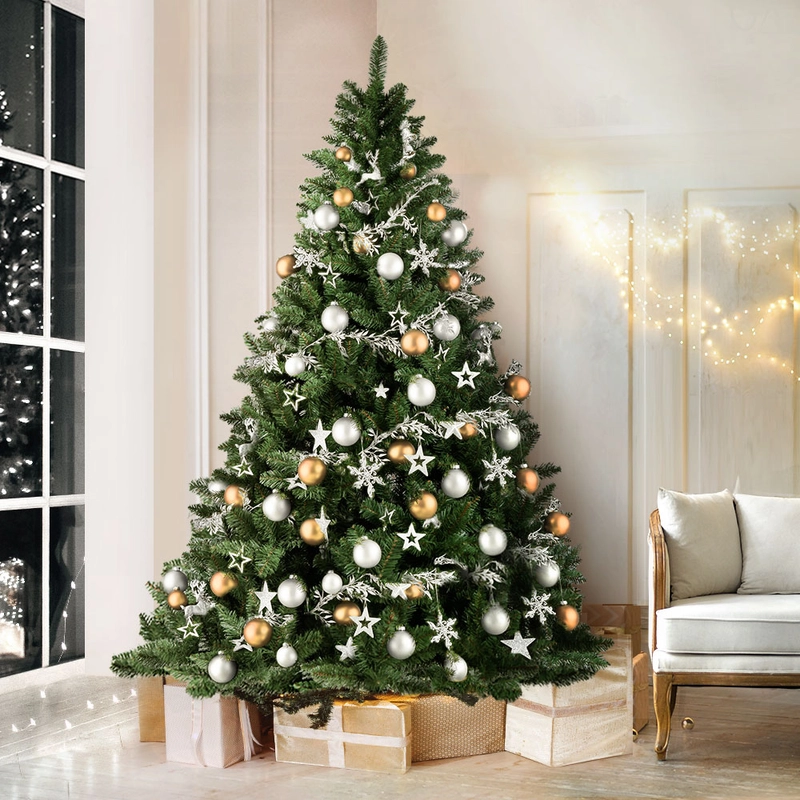 Why wait for December to start the festive fun? This range of trees is the perfect way to begin your preparations for Christmas. They're easy to put together, easy to clean and available at an even easier price of $105. Choose between 1.8M and 2.7M tall trees and discover more features within this range.
More Exciting Click Frenzy Deals
We have a wide range of products included in this Click Frenzy sale which means there is something for everyone. Our Click Frenzy Sale 2023 includes all your favourites and more. Here are a few more deals to look forward to: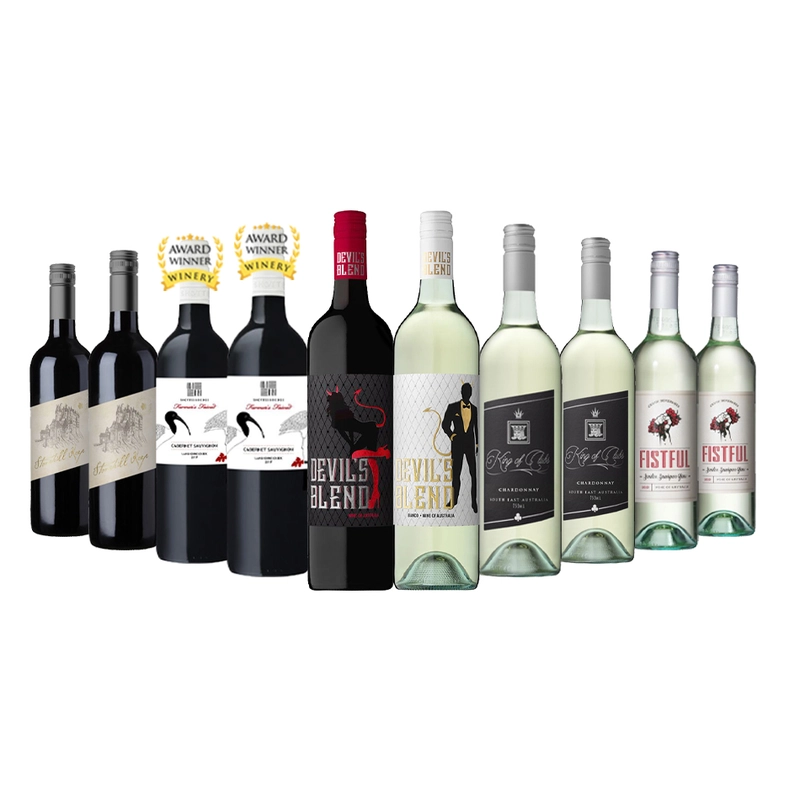 Wine Clearance Frenzy: Red, white or both, the choice is yours. These wine cases have a wide selection of Australian wines. All cases within this range are under $60. Stock up!
Glasshouse Home Fragrances: Don't you love it when your home smells fresh? Scents have a way of settling our nerves. So, adorn your home with sweet fragrances from Glasshouse.
Royal Doulton Candles & Diffusers: Whether it's for gifting or just a way to treat yourself, these candles and diffusers have fragrance options for everyone. With all scents now available at $20, there's nothing stopping you from buying at least a few.
Under Armour Activewear: Planning on starting your fitness journey? We've got you. From $19, we are offering comfortable and stylish activewear.
Our Click Frenzy 2023 sale brings some smoking-hot savings only for you!