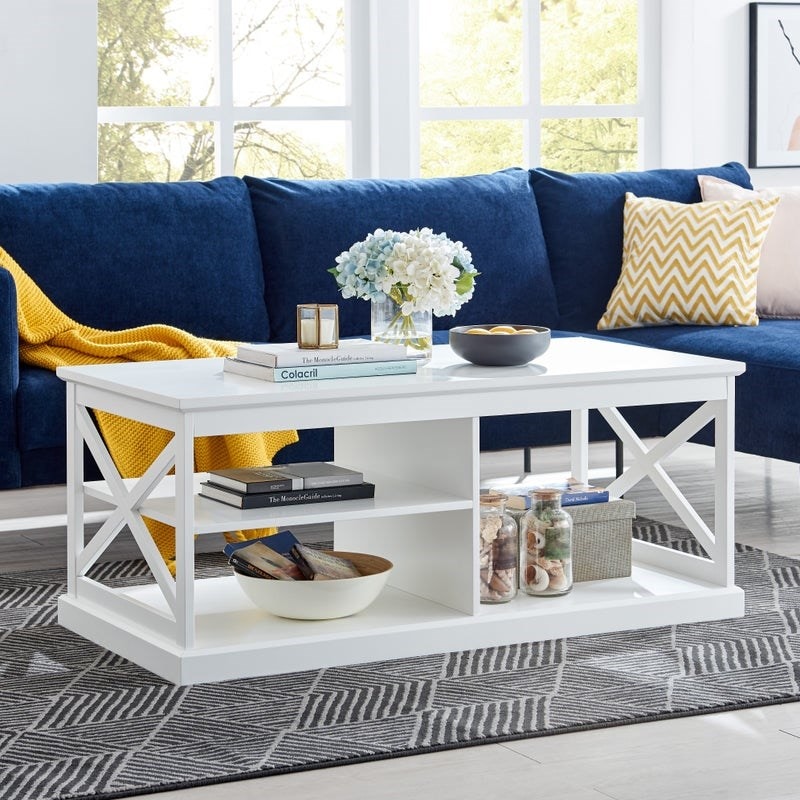 Spring has officially sprung, and it's the perfect opportunity to do more than just rework your garden or clean out your house. Spring is the best time of year to freshen up your home and change the look.
The season of Spring brings new life as well as vibrant light and incredible smells. All of which are fantastic additions to your home. Say goodbye to the cool of winter and invite warmth into your home this year with new furniture pieces and colours. There are numerous simple ways to renovate your space for a better mindset and productivity. This year why not brighten your house with: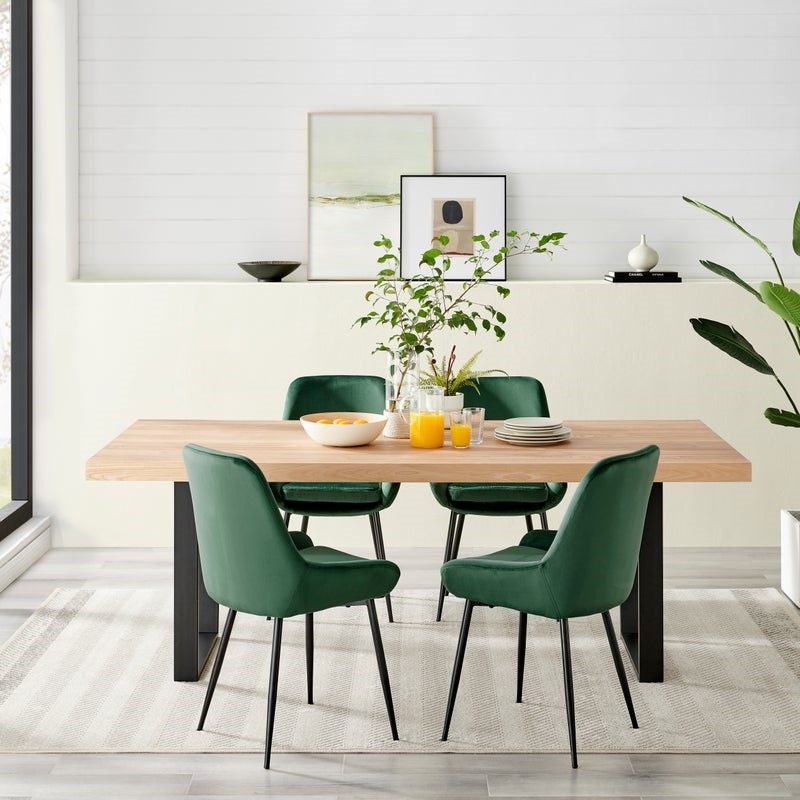 1. A new colour
Colours are an integral part of our daily life. They can invoke emotions and transform our moods. By adding a new shade to your home, you can completely change the space.
Spring is the ideal time to add a fresh feel to your home with vibrant and neutral colours such as emerald-green, pastel blue, bright yellow or warm orangey reds. And there are many affordable ways to add colour, such as:
- Adding plants. Take the meaning of new life to a whole new level with some new plants this year. They can enhance the appearance of any space and improve your mood. They're also a healthy design choice that clears the air around you.
Include a new Monstera, hanging or flower plant to any or every room, and it will instantly brighten the atmosphere. Adding new shrubs also offers the chance to incorporate some decorative pots to your home that complement your existing furniture.
- Adding a colourful rug. Rugs can completely alter any area and are the perfect addition for Spring. Rugs are an eye-catching element that can provide warmth in any room, whether that be beneath your dining table or couch. Pick a vivacious colour that will stand out and instantly watch the life come rushing back into your space.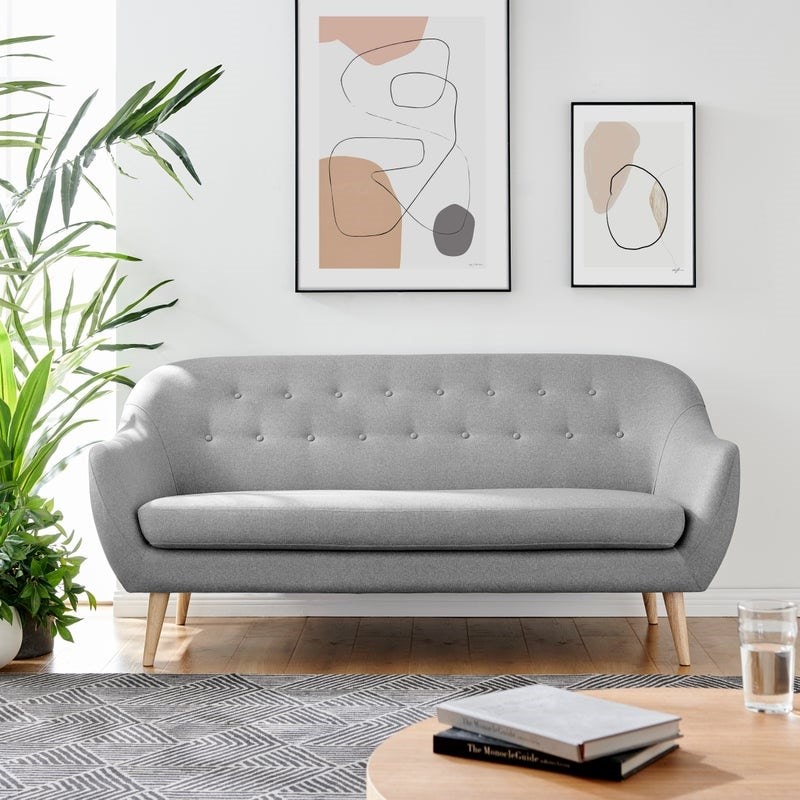 2. Rearrange
Spring is the perfect time to change the layout of your home. You could move around your sofa so it's hit by the warming spring light or alter the arrangement of your bedroom for better airflow.
Whatever you decide to rearrange, it's the perfect chance to open your house and revive it to improve your mood. Repositioning is perhaps the simplest and most affordable way to redecorate for Spring.
Reshuffling also provides the ideal chance to do a little spring cleaning and get under those spots you usually can't reach. A clean home is not only healthier, but it can enhance your outlook.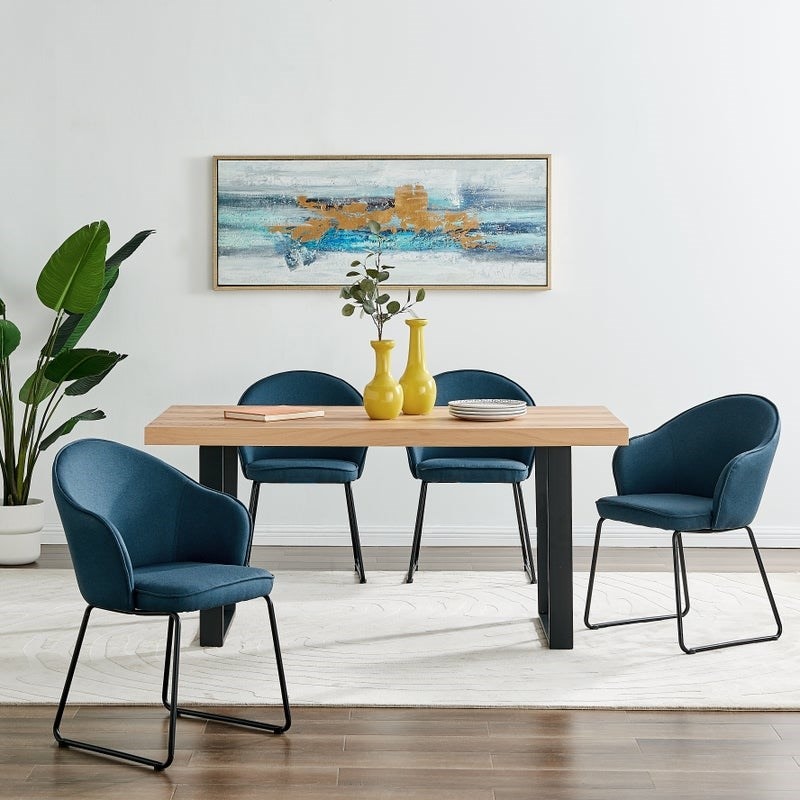 Update the look of your bedroom or bathroom by including some fresh Manchester. Even the simple addition of new towels or bedspreads can transform your space and promote a garden-fresh feel.
Spring means warm weather is coming, so it's time to remove those heavy winter covers and alternate them with lighter, cleaner linen. You could even style the sheets up with a dazzling throw for those cooler nights.
Before putting your winter Manchester into storage, give it a proper wash so it's fresh for next year. It also presents an opening to clean your mattress. Give it a flip and vacuum for deep and thorough sanitation.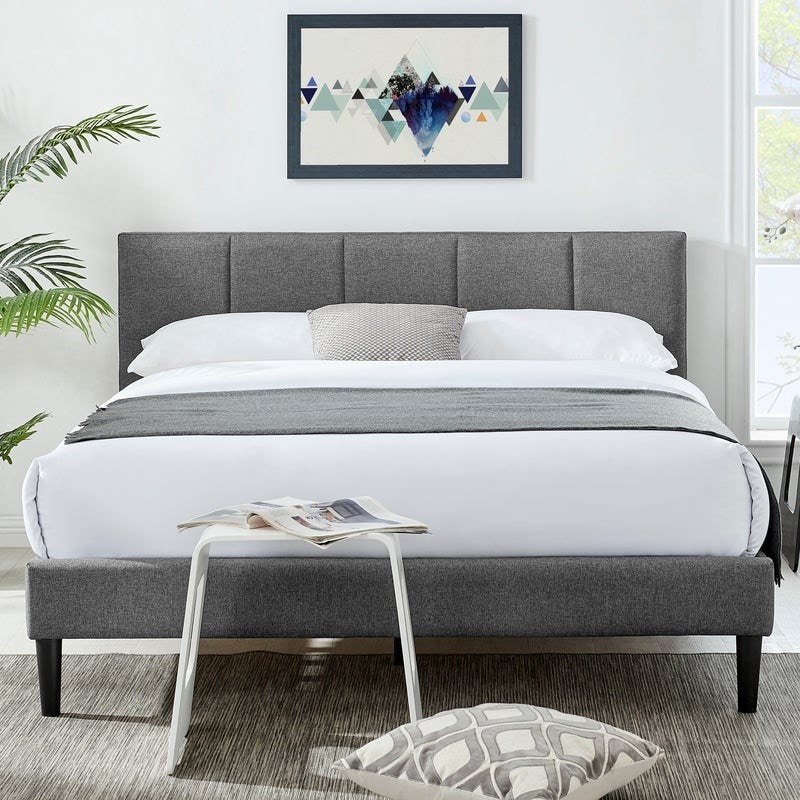 4. Add a new decor
The simple insertion of some new furnishings can greatly enhance the appeal of your home this Spring. Conveniently, there are endless decor possibilities that will suit your place and brighten the area. Such as:
- A New Arrangement: If you're living or dining space looks a tad plain or uninviting, now is the perfect time to change that with a new table set-up or cushion assortment. Replace any dark colours with brighter, fresh shades that will make you feel welcomed and cosy. Insert a soothing feel with some neutral cushions or add a flourishing tablecloth that compliments the material of your dining table.
- Add a gallery: Do you have bare walls around your house? This is your chance to transform them into stunning masterpieces with a collection of photos. No matter the area, a mixture of memories is a flawless eye-catcher.
5. Change Your Scent
Even subtle changes make all the difference in the feel of your home, so why not make your house feel more intriguing with a new smell? Scents create ambience and elevate your mood, so this Spring, you could inject some new candles, incense or diffusers in every room of your home. There's a variety of scents available that will suit your tastes and likes. Woody or floral fragrances are some great choices for Spring.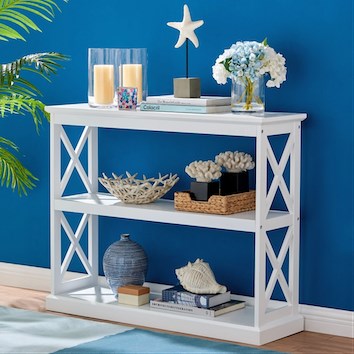 With loads of possible options, redecorating your home this Spring has never been easier or more affordable. No matter how you decide to refurbish your home, MyDeal has tons of quality items perfect for brightening up any space this year. Check out MyDeal's stock HERE.
What are you planning to revive in your home this Spring? Let us know in the comments.