Father's Day is just around the corner, a day dedicated to honouring the fathers, stepfathers, grandfathers and caregivers who have played a pivotal role in our lives. If you're looking for Father's Day present ideas, we've got you covered here at MyDeal.
When is Father's Day?
Traditionally, Father's Day falls on the first Sunday of September. In 2023, Father's Day is on Sunday, September 3rd.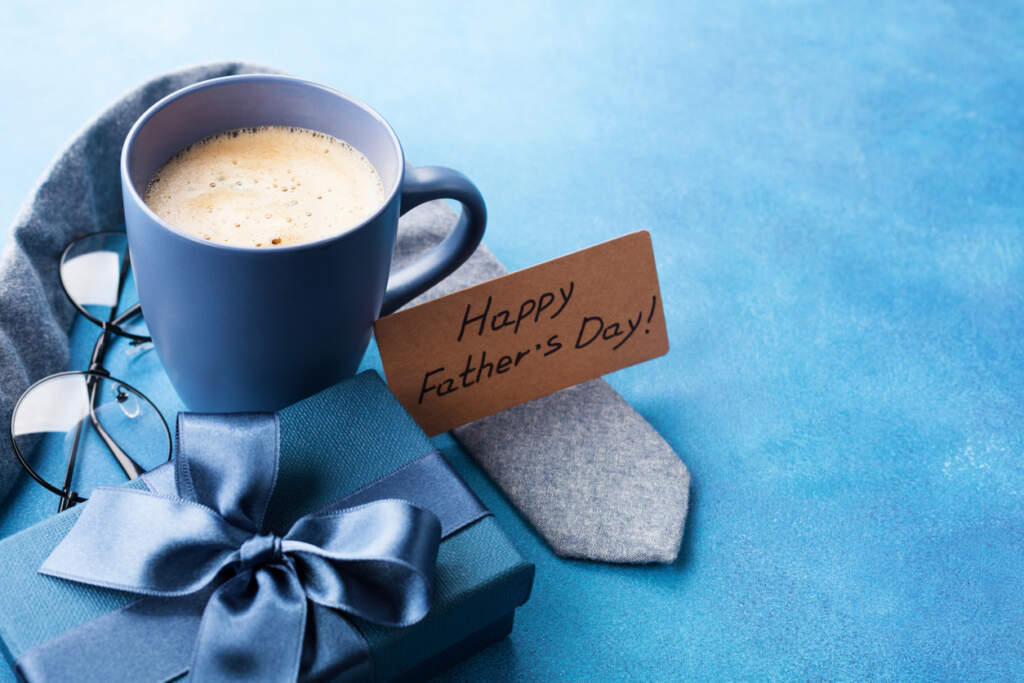 Father's Day Gift Ideas
Dads can be notoriously tricky to buy for, especially if they give you no clue as to what they want or might need. Fortunately, we've put together this Father's Day gift guide for a little inspiration. Happy Father's Day!
For the Home
From home appliances to tool kits, we've got a bunch of gifts for Father's Day at hot prices perfect for the home.
MyGenie WI-FI GMAX Robotic Vacuum Cleaner Mop
What's better than a robot who does the cleaning for you? Once a faraway dream, robotic vacuums have revolutionised the world of cleaning. Let your dad kick his feet up with the ultimate time-saving Father's Day gift.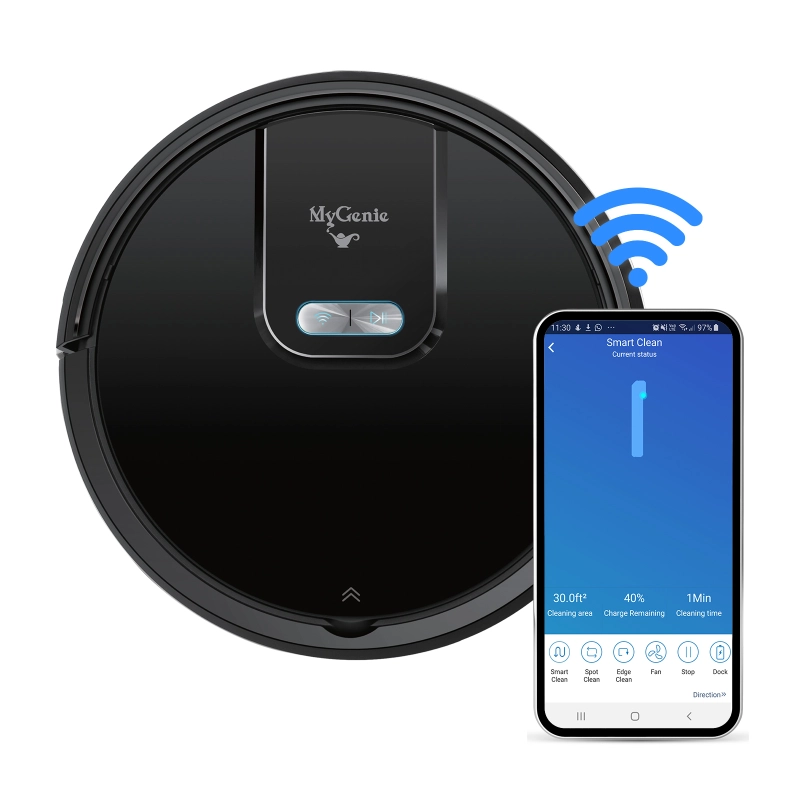 298-Piece Tool Set
This Father's Day, gift him the ultimate tool kit to tackle any task! Whether he's working on a job, project or doing DIY tasks around the house, this 298-piece tool kit will help him conquer any project that comes his way.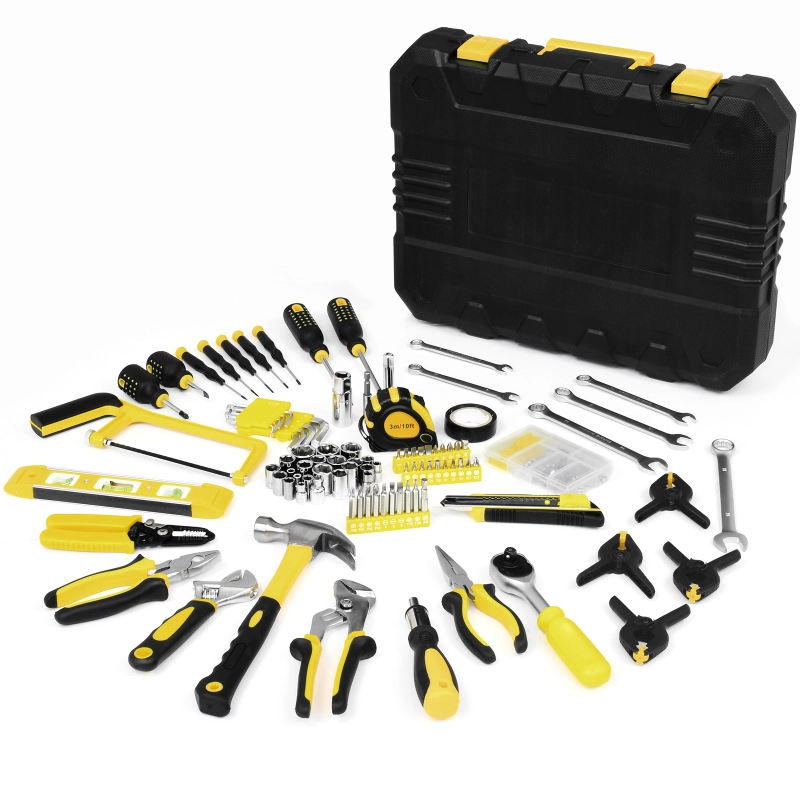 Novare Oval Whiskey Decanter Bottle With 4 Whiskey Glasses Set
Raise a toast to the father figure in your life! This whiskey glasses set makes a great gift for Father's Day. features a beautifully crafted decanter and four sophisticated whiskey glasses, perfect for gatherings or a nightcap.
Shop glassware here.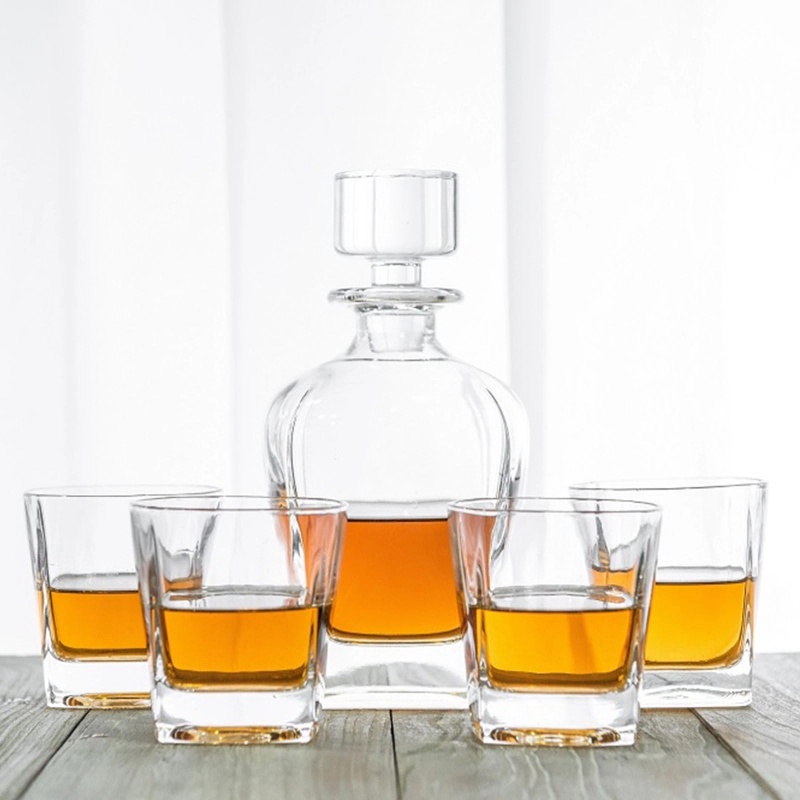 For Kitchen Masters
If your dad loves a cook-up in the kitchen, we've got top picks for a thoughtful and practical Father's Day gift.
Costway 2-Layer Pizza Oven
Gift your dad the ultimate outdoor cooking experience, where he can create wood-fired, restaurant-quality pizzas right in the backyard! With a portable, 2-tier design and a grill net, this pizza oven makes the perfect gift for masters of the kitchen.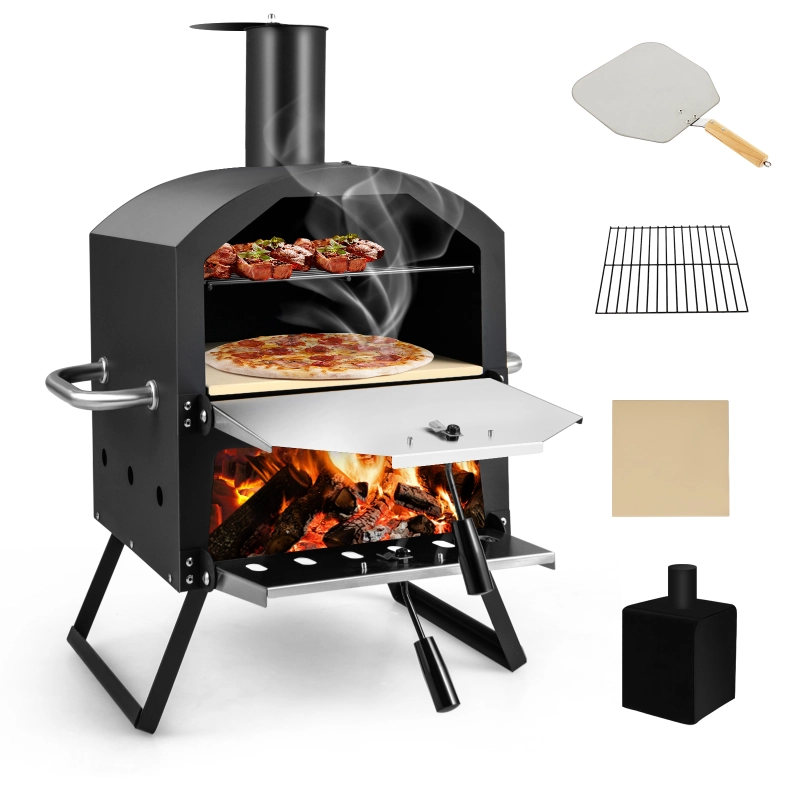 Le Creuset Signature: Set of 4 Stoneware Mini Cocottes
This Father's Day, celebrate dad's love for cooking with the perfect tools to showcase his creativity. Whether he's cooking up soups, stews, curries or pasta bakes, this luxury kitchenware makes an ideal gift for dad.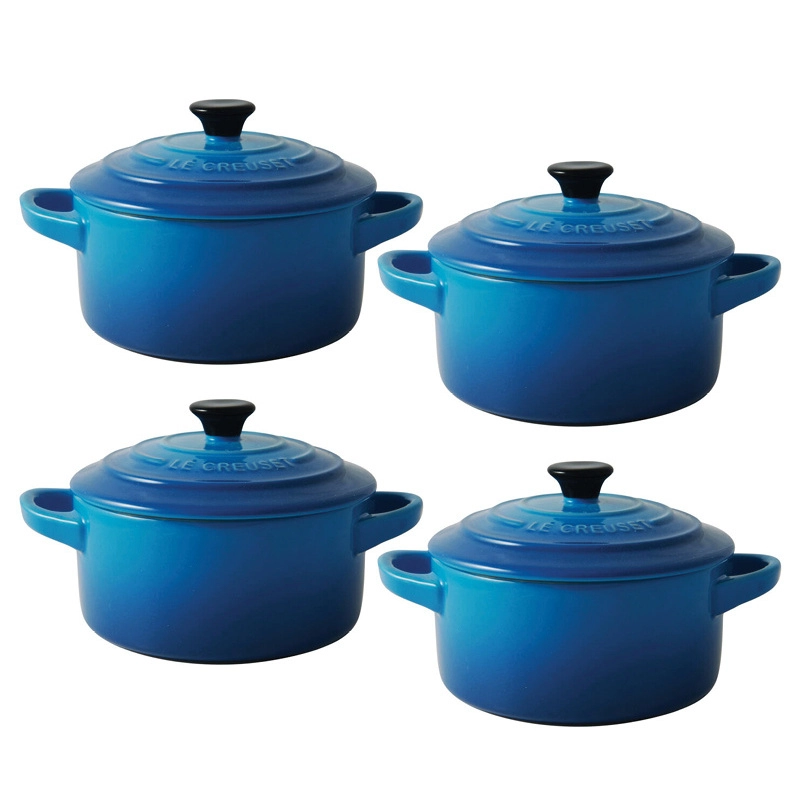 George Foreman Electric BBQ
What better way to bring in the new season than gifting your dad a new BBQ? Whether he's grilling up a storm for a family dinner or hosting a backyard BBQ, this versatile grill is the ticket! The non-stick cooking surface ensures easy cleanup, while the electric operation offers convenience and control.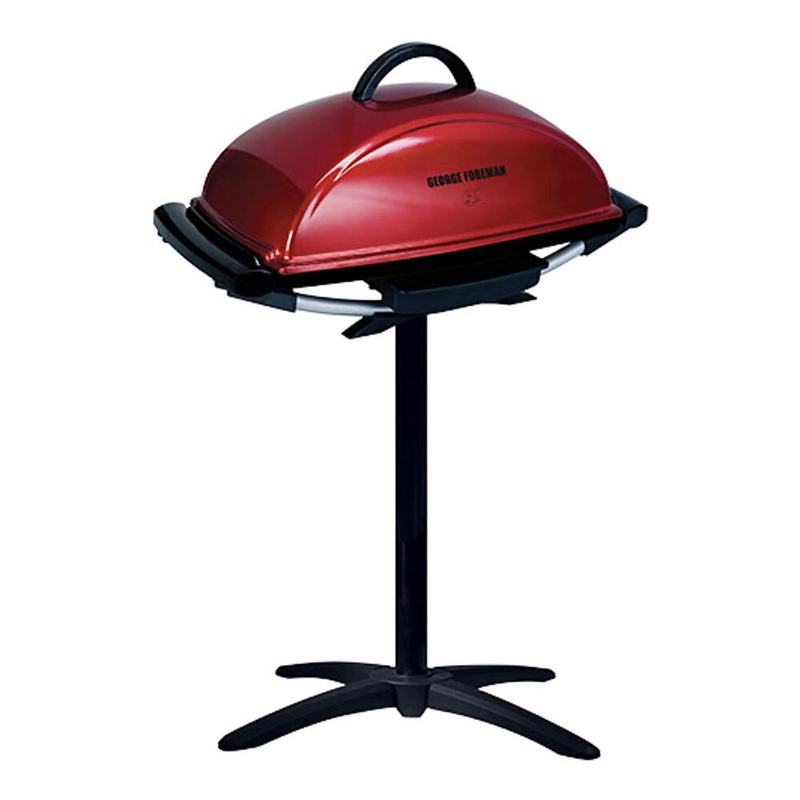 Baccarat Daisho Nara 6 Piece Japanese Steel Knife Block
Gift your dad the precision and artistry of Japanese craftsmanship! From expertly carving to precise chopping, these knives embody quality and style.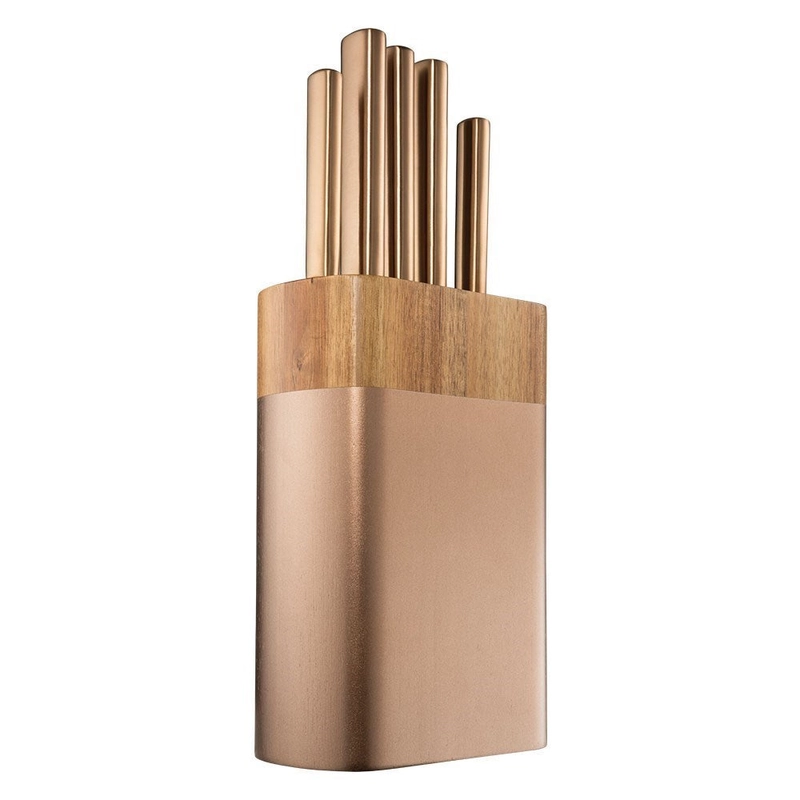 Something to Sip On
Raise a toast to dad with the perfect beverage-inspired gifts this Father's Day. From SodaStream to Shiraz, our gift guide has something for every dad.
SodaStream Jet Starter Pack 
This Father's Day, gift your dad the ultimate experience of creating his own sparkling beverages at home. Not only does SodaStream offer quick and easy sparkling water at home, but there are plenty of sparkling drinks ready to be made.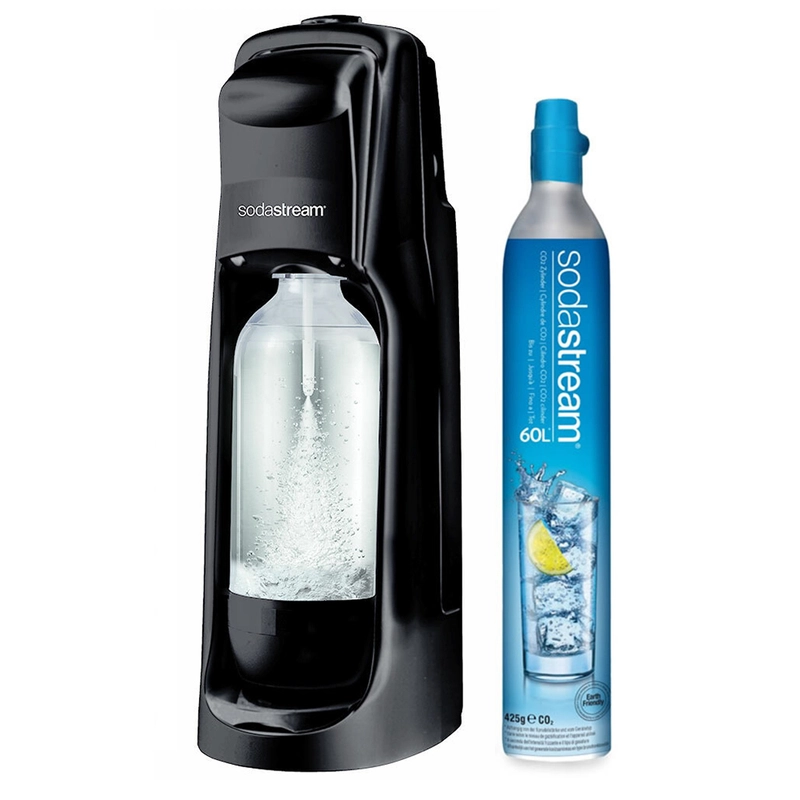 Morphy Richards Filter Coffee Machine
Calling coffee lovers! Awaken dad's mornings with the Morphy Richards 1100W Accents 1.8L/12Cup Filter Coffee Machine. With its sleek design and 1.8L capacity, this coffee machine is the key to starting each day with a delicious cup of joe.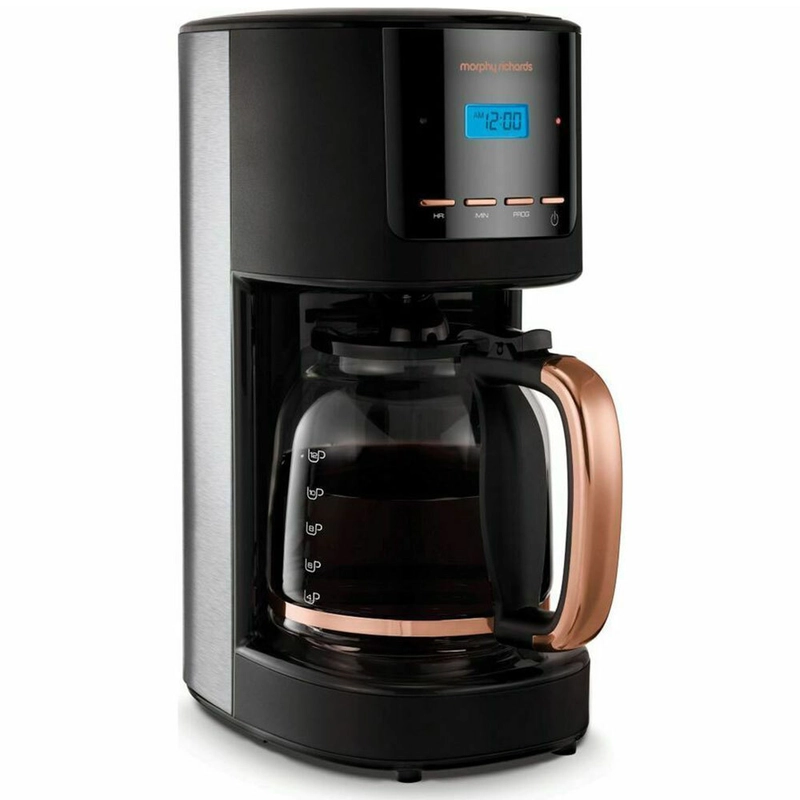 The Horseman Shiraz 2021 Dozen
Raise a toast to dad's discerning palate this Father's Day with The Horseman Shiraz 2021 Dozen. Whether he's a wine enthusiast or simply enjoys the finer things in life, this red dozen pack makes a thoughtful and sophisticated gift.
Ultimate Self-Care
This Father's Day, show your appreciation for the incredible dads in your life by gifting them the ultimate self-care experience. Help them unwind and recharge with gifts that cater to their well-being and relaxation!
FitSmart FS-1000 Pro Relief Massage Gun
Give dad the gift of relaxation this Father's Day with the FitSmart FS-1000 Pro Relief Massage Gun. Whether he's an athlete, a fitness enthusiast, or simply in need of some self-care, this massage gun offer ultimate pain relief and tension.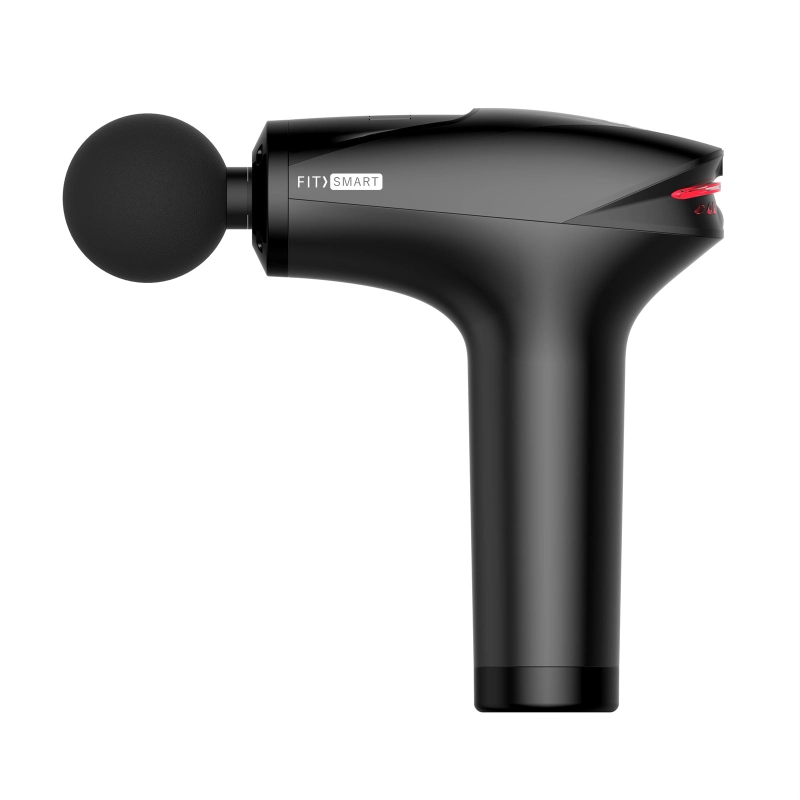 Yellow Earth Genuine Sheepskin Traditional Ugg Moccasin
The quintessential gift for dad–slippers. Gift him cosy comfort and style this Father's Day with these Yellow Earth Genuine Sheepskin Traditional Ugg Moccasins. These luxurious moccasins offer the perfect blend of warmth, softness & support.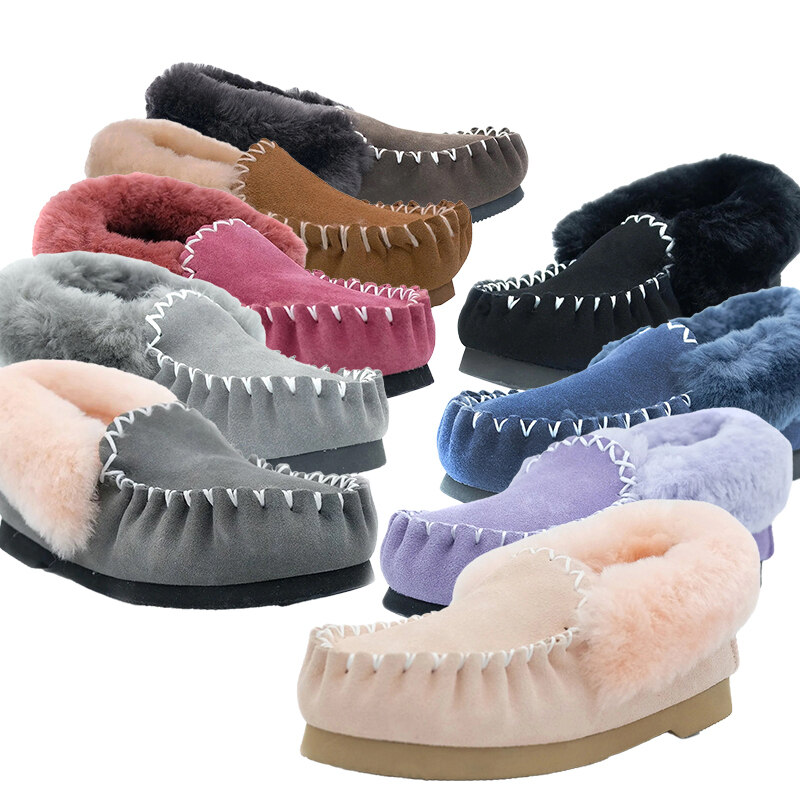 Calvin Klein Man 100mL Eau De Toilette Fragrance Spray
Show your appreciation by gifting this classic fragrance! Subtle and fresh, this fragrance offers the perfect scent for any occasion, whether he's heading to the office or enjoying a special event.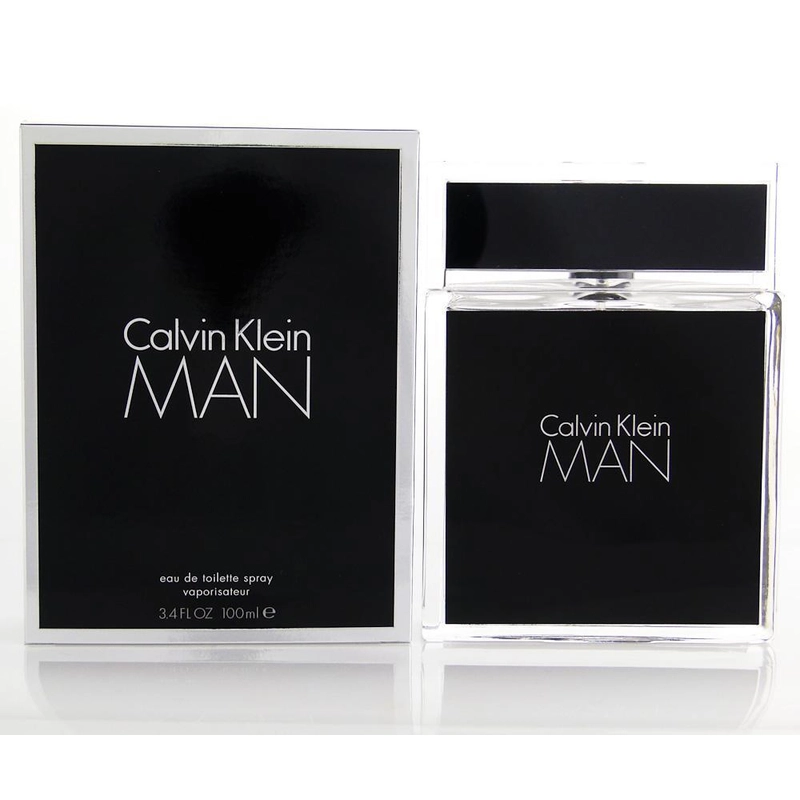 Style Picks
Whether your dad is a bit of a trendsetter, a classic gentleman or somewhere in between, we have fashion and footwear deals that make the ideal gift for dad!

Crocs
Some call them ugly, we call them comfy! Crocs are the ultimate versatile footwear that can take you from the shops to the beach without hassle. Give your dad the gift of comfort and effortless on-trend style!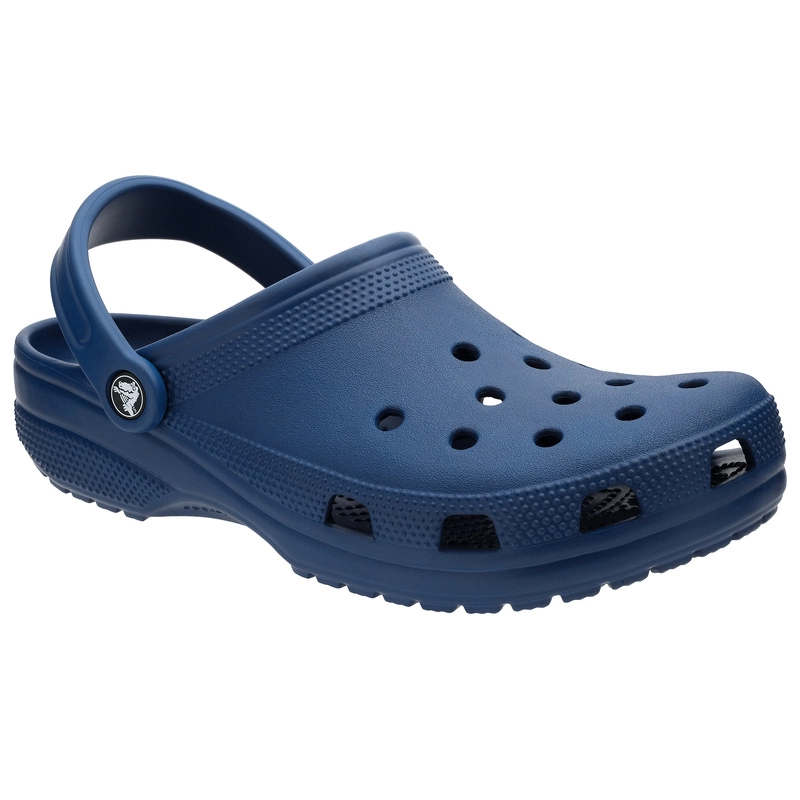 Converse All Stars
A classic for a reason, you can't go wrong with a pair of Converse. If your dad's wardrobe needs a little refresh, grab him a pair of classic Converse Chuck Taylor All-Stars.
ASICS Running Shoes
This one is for the athletic dad's out there! Whether they enjoy long walks, running or working out, these comfortable and supportive ASICS Men's GT-1000 11 Running Shoes go a long way. Browse our Father's Day gift guide for more hot prices on ASICS!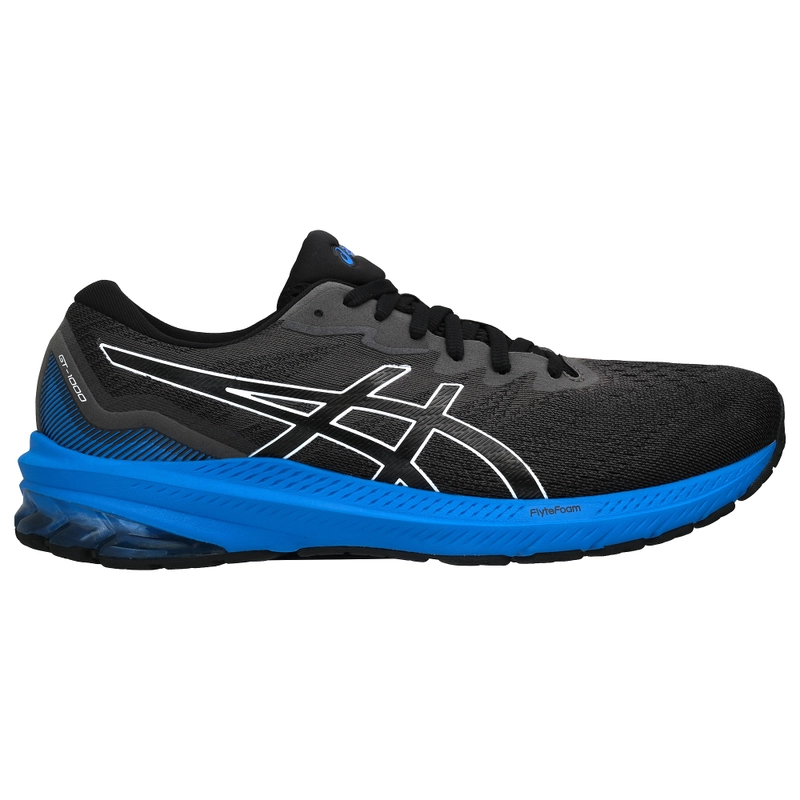 Timberland
If your dad loves wearing boots, we've got you covered. An iconic shoe loved for over 40 years, the Timberland Men's Premium Boots are known for their comfort, durability and waterproof performance. Instantly recognisable, Timberland boasts iconic style.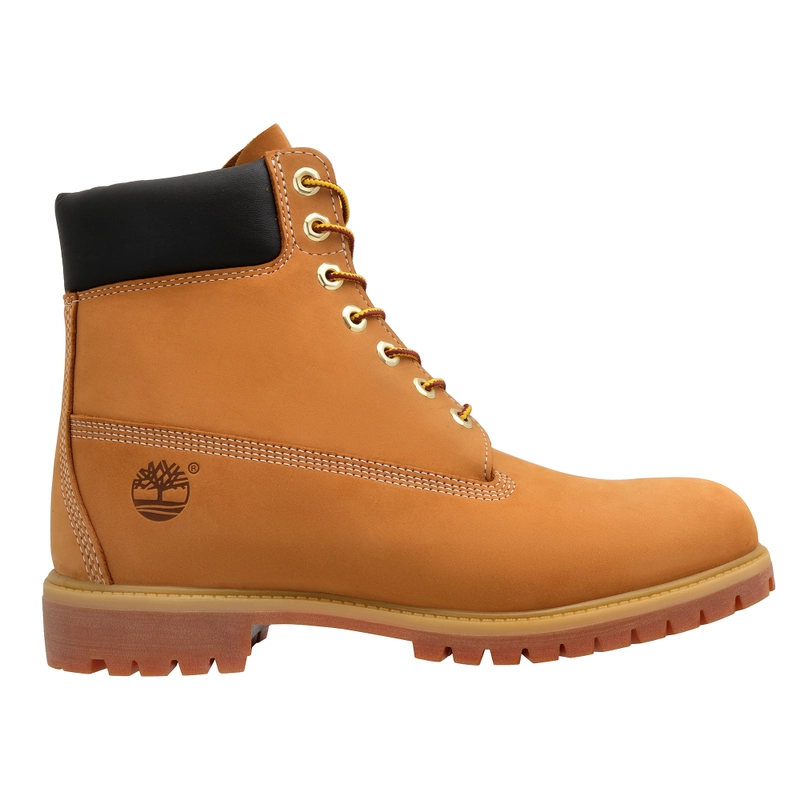 Tommy Hilfiger Core Flag Crew Tee
Gift dad a wardrobe staple! The Tommy Hilfiger Flag Tee is essential for every wardrobe, offering all-day comfort and effortless style. Browse all the colours available here!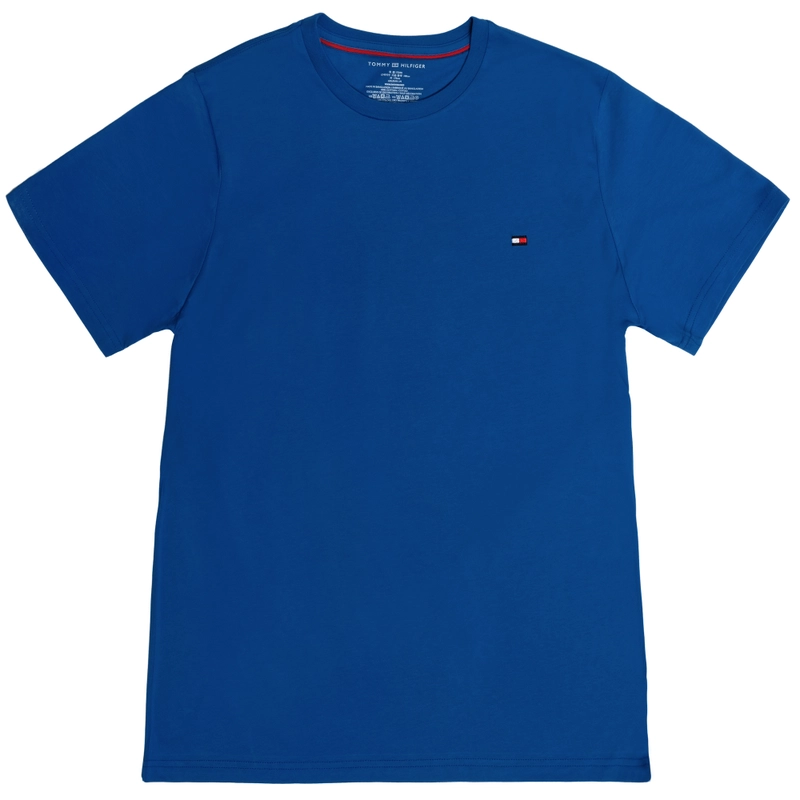 Tommy Hilfiger Silver Steel Watch
Take your dad's style to the next level! This classic watch boasts a stainless steel case, a 43.5 mm diameter, 10.25 mm thickness and 12mm band width, complete with a mineral crystal dial in a stunning blue.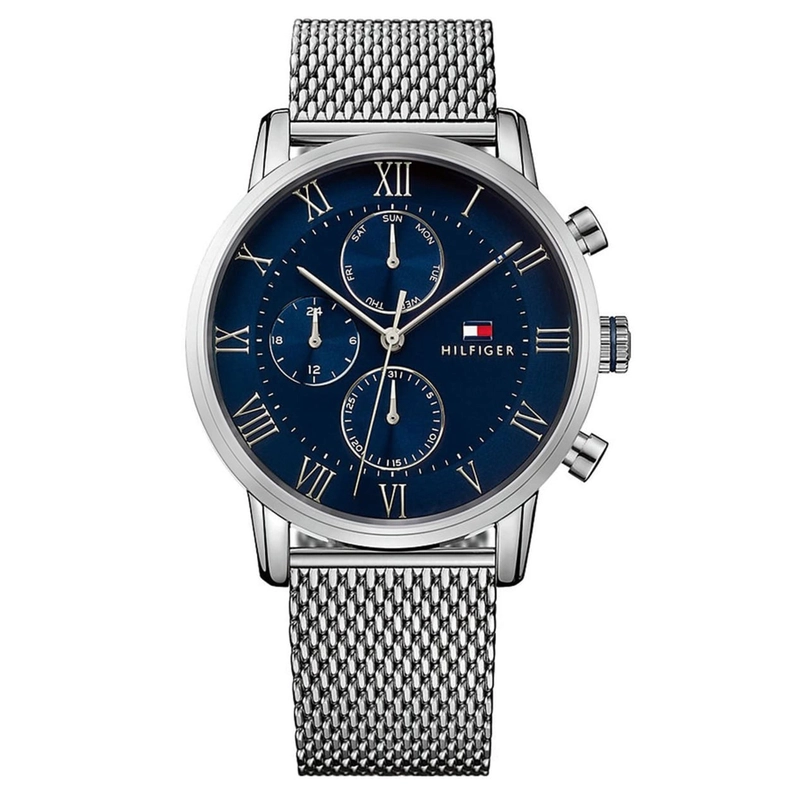 Tommy Hilfiger Slides
Perfect for the beach, the shops or exploring the city, these Tommy Hilfiger slides make a stylish and practical gift for dad. With an easy slip-on style, these sandals are available in a range of colours and designs to suit your dad's look.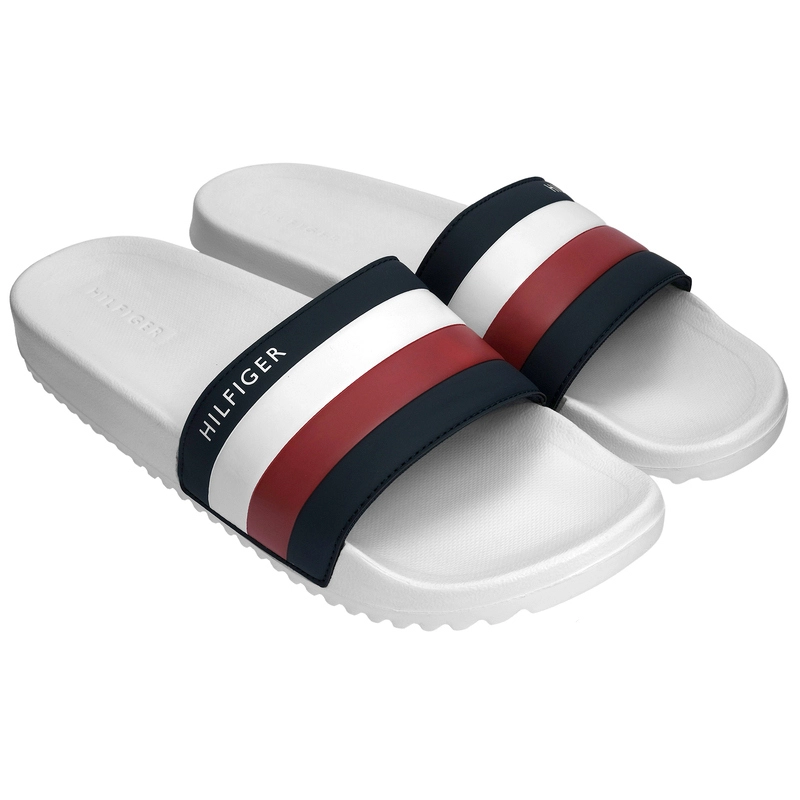 Odyssey Silk Touch Bathrobe 
Wrap dad in luxury and comfort this Father's Day! The Odyssey Silk Touch Bathrobe is crafted with the finest materials, bringing a touch of luxury to dad's everyday life. Whether he's starting his day or winding down in the evening, this bathrobe is a cosy everyday staple.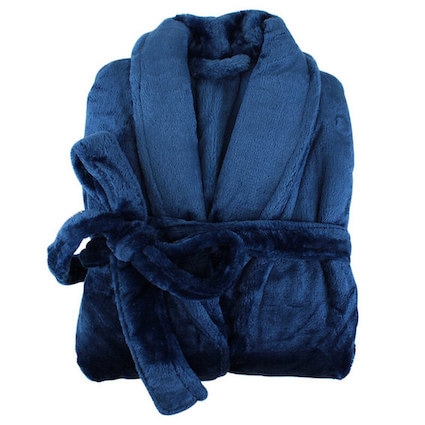 For the Tech Lovers
From noise-cancelling headphones to smart home gadgets, we've got the perfect gift to celebrate your tech-savvy dad this Father's Day.
Google Nest Hub 2nd Gen
Elevate dad's daily routine with this handy smart device. Providing ultimate convenience and connectivity, the Google Nest Hub allows you to effortlessly manage tasks, control smart devices and display photos in the home–a practical and versatile gift!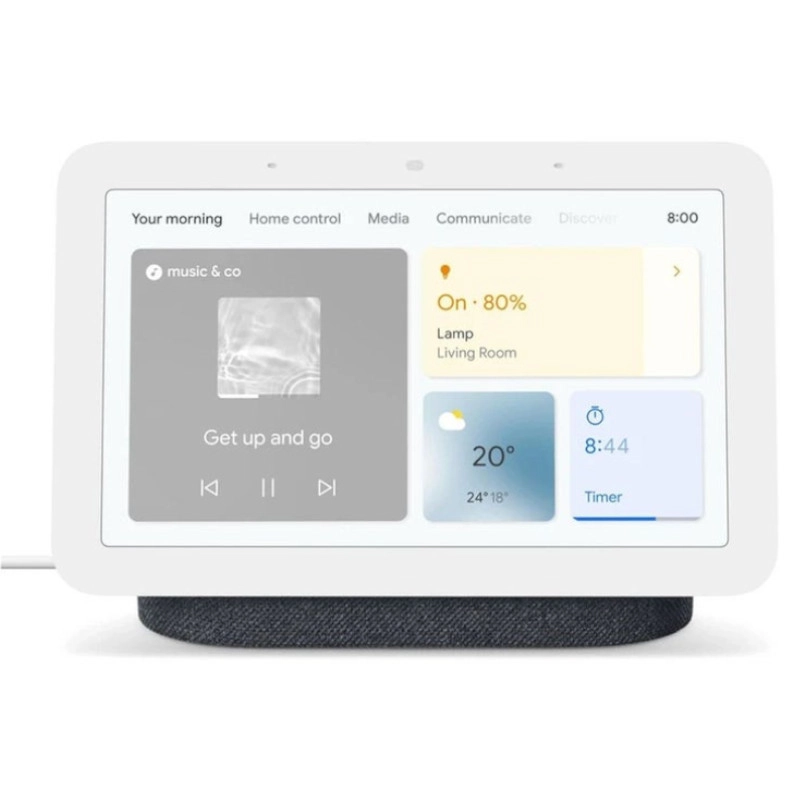 Bose QuietComfort QC45 Noise Cancelling Wireless Headphones
If your dad loves music, give him the gift of quality sound! Comfortable, easy to use and noise-cancelling these headphones are perfect for getting lost in your own world.
Shop Bose Quiet Comfort QC45 here.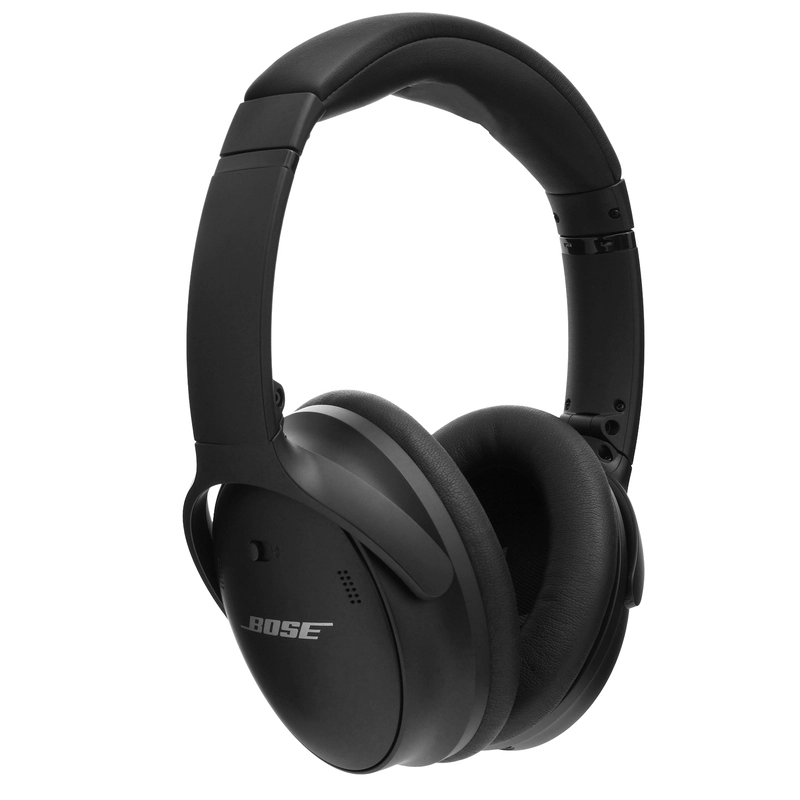 Apple AirPods Pro with MagSafe Wireless Charging Caseone 14
With active noise cancellation for immersive sound and a customisable fit, these Apple AirPods Pro offer both premium sound and comfort. Whether your dad is often on the go commuting to work, at the gym or going for long walks, these AirPods make a practical pressie.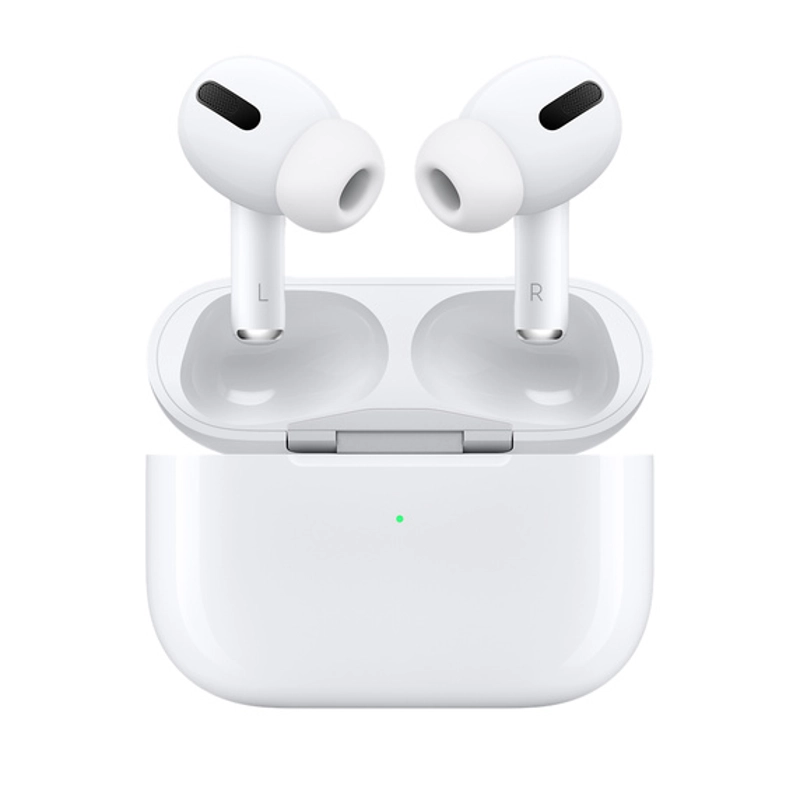 Apple AirTag 4 Pack
We're all a little forgetful sometimes. If your dad often loses his belongings, look no further! Apple AirTags provides an easy way to keep track of dad's belongings like his keys, wallet, luggage, backpack, work bag and more.