Get ready to embark on a shopping journey like no other! The highly anticipated Afterpay Day Sale 2023 is here, bringing with it a wave of excitement and unbeatable deals. From the comfort of your home, explore a range of categories that include Home & Living, Manchester essentials, Top Trending Tech, Free Shipping on your favourites and Hot Deals $50 & Under.
So mark your calendars–from the 15th to the 20th of August, you can shop 'til you drop with our Afterpay Day Sale. In more exciting news, you can stock up on 3x Everyday Rewards Points on every purchase during the sale.
Additionally, starting 15th August till 20th August you can take an EXTRA $10 off* on purchases over $75 with the coupon code: SAVE10 
Afterpay Day Best Deals: Home & Living
Picture a one-stop destination where you can transform your space into a haven of comfort, style, and functionality. From luxurious furniture pieces that redefine your interiors to cutting-edge cleaning appliances that make life easier, we've curated a collection that's poised to elevate your living experience.
Take a look at our Home & Living Superstore, where your space meets your aspirations. From the bedroom to the kitchen and every nook in between, our Afterpay Day Sale offers you the chance to craft the living space you've always dreamed of.
Sodastream Jet Starter Pack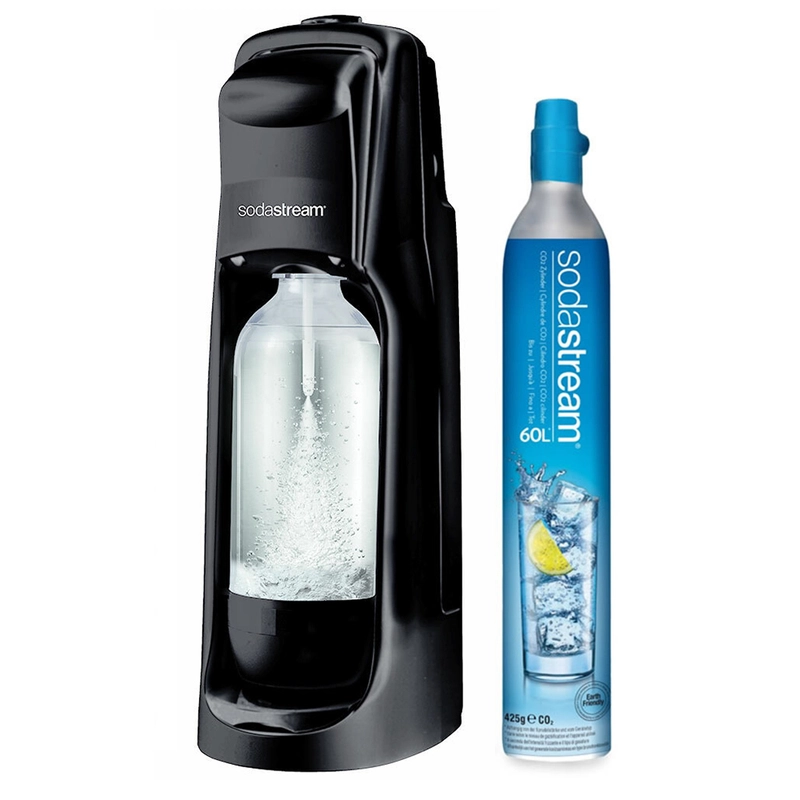 Fizz up your life with the Sodastream Jet Starter Pack—an incredible addition to your kitchen that's about to become your new favourite. say goodbye to store-bought drinks and hello to DIY refreshments with a touch of a button. Transform ordinary water into sparkling goodness and customise your beverages to perfection.
You can grab this fizzy wonder for just $59, enjoying a fantastic $30 off during the Afterpay Day Sale. With free shipping included, this is a deal that's too refreshing to resist.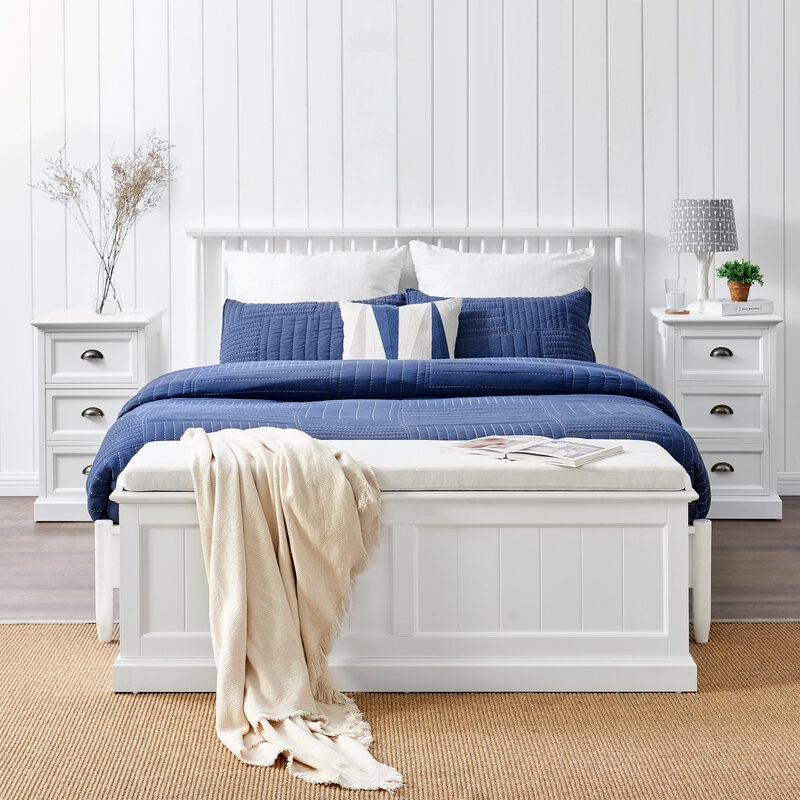 Bring the Hamptons vibe to your home with Hamptons Inspired Furniture by DukeLiving. These furniture pieces will evoke a serene coastal charm and infuse your home with the relaxed elegance of the Hamptons lifestyle. Save up to $100 and create a space that's as stylish as it is comfortable.
Dyson Deals For Afterpay Day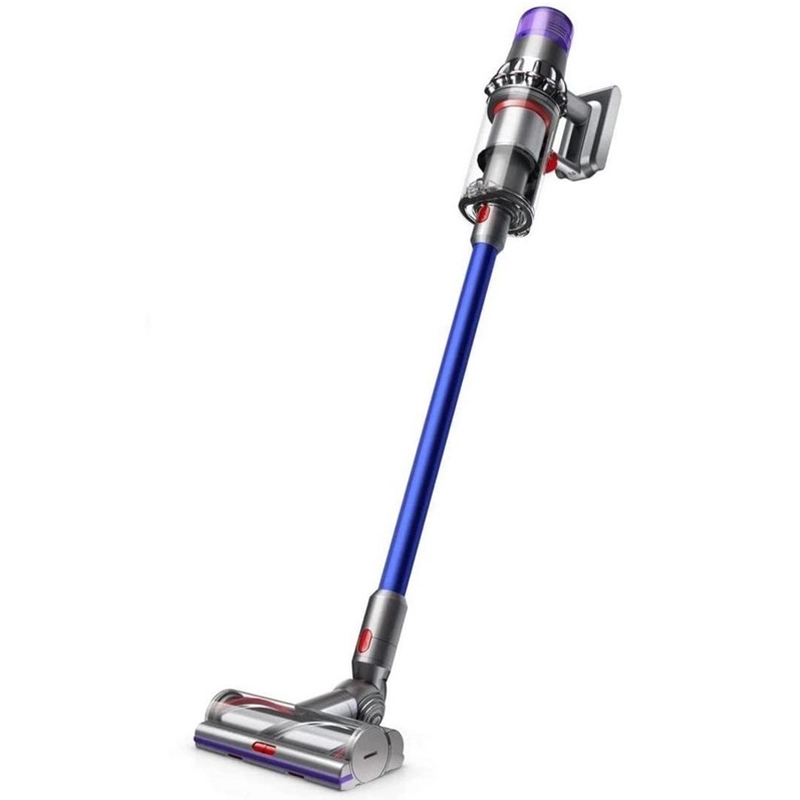 Get ready to experience cleaning excellence with unbeatable deals on Dyson this Afterpay Day Sale 2023. Experience the power and innovation of Dyson with a $101 discount on the Dyson V11 Absolute Cordless Vacuum, now at just $888. Plus, discover the convenience of the Dyson Compatible Electric Mop and enjoy a 25% saving—grab it for only $49.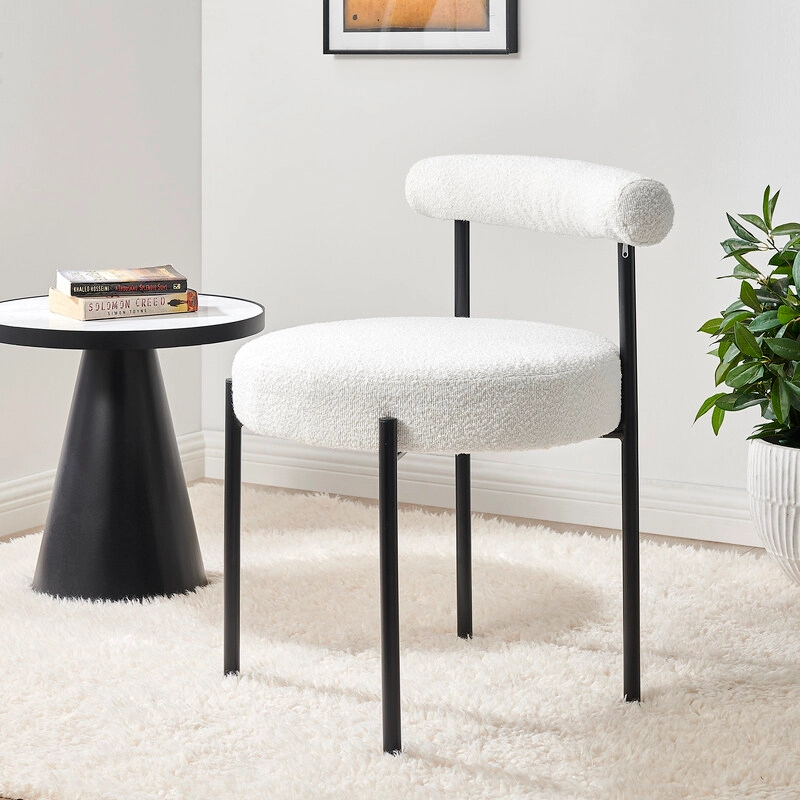 Add a bit of elegance and comfort to your living space with the exquisite Premium Boucle Furniture collection by DukeLiving. From $99, you can infuse your space with the timeless charm and an allure that only a premium boucle can deliver.
Stanley Rogers 50-Piece Amsterdam Cutlery Set
Upgrade your dining experience with the Stanley Rogers 50-Piece Amsterdam Cutlery Set, now at an unbeatable $85. Elevate your meals with this elegant set, and yes, free shipping is included.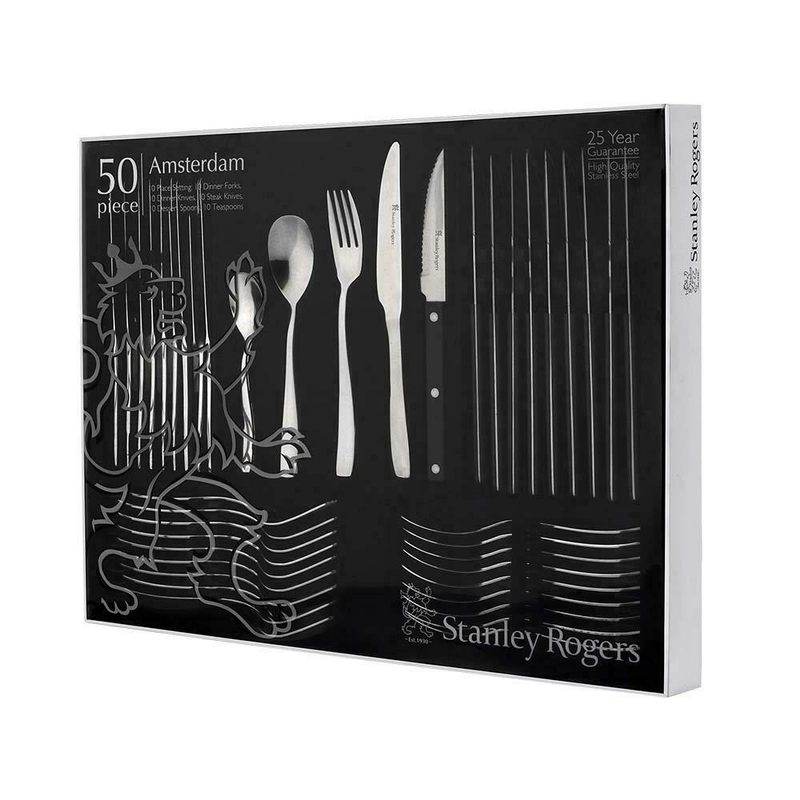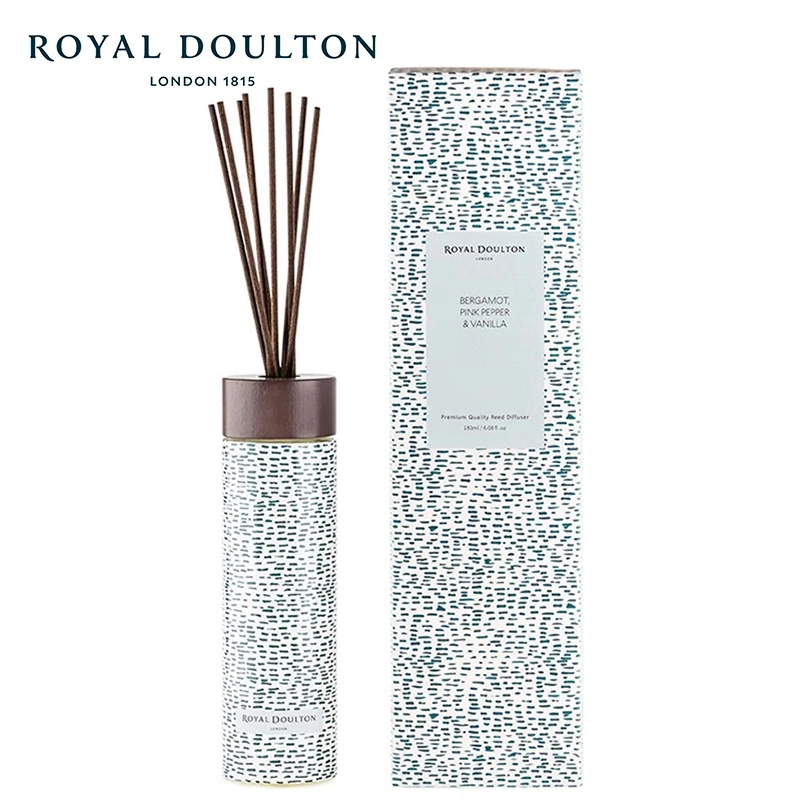 Indulge in delightful scents with Royal Doulton Candles & Diffusers, now available for $20. Create an inviting ambience at home and revel in the beautiful scents of these candles and diffusers.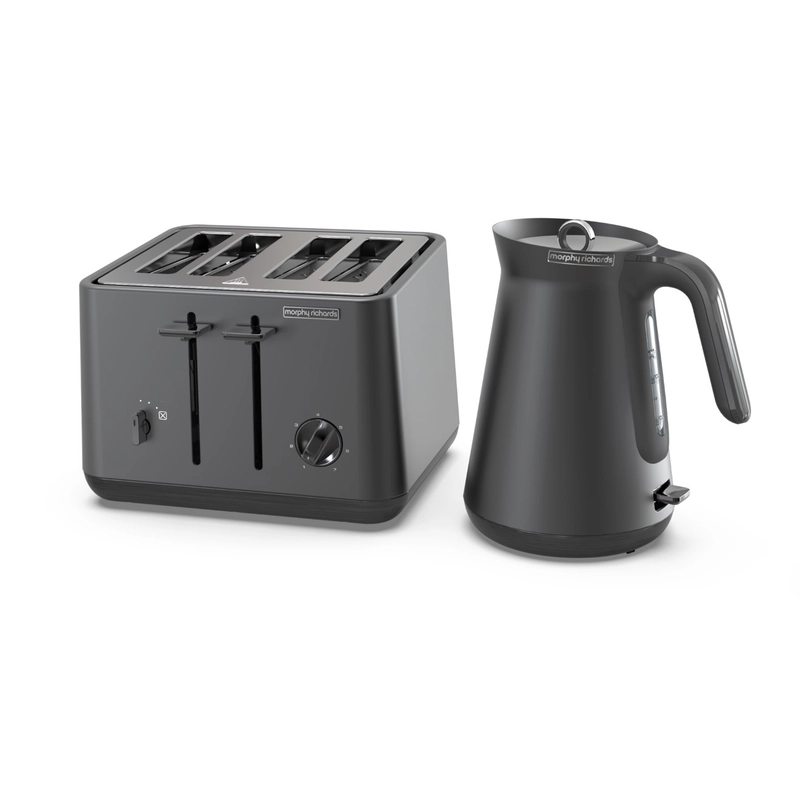 Ready to level up your kitchen? Introducing Morphy Richards Kettles & Toasters—all yours at just $65. Spice up your space with these sleek essentials that marry style and functionality seamlessly.
336-Pack Finish Dishwashing Tablets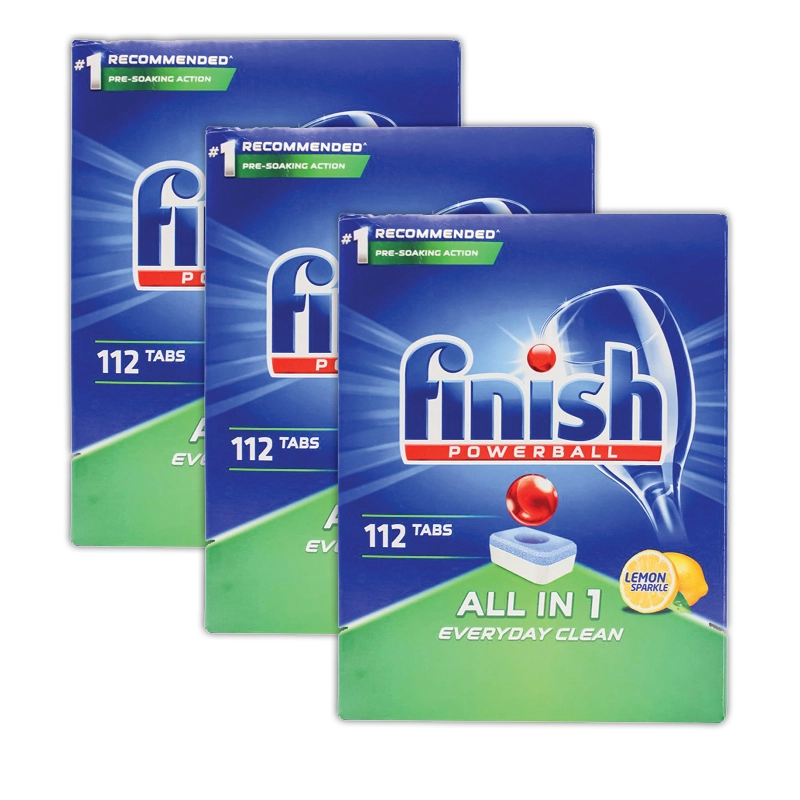 Make dishwashing a breeze with the 336-Pack Finish Dishwashing Tablets, now at just $79. At only 24 cents per tab, this deal is too good to miss!
Glasshouse A Tahaa Affair 380g Candle
Unwind with our customer favourite Glasshouse A Tahaa Affair 380g Candle, now available at an irresistible $29. Grab this bad boy during our Afterpay Day Sale and score free shipping as well!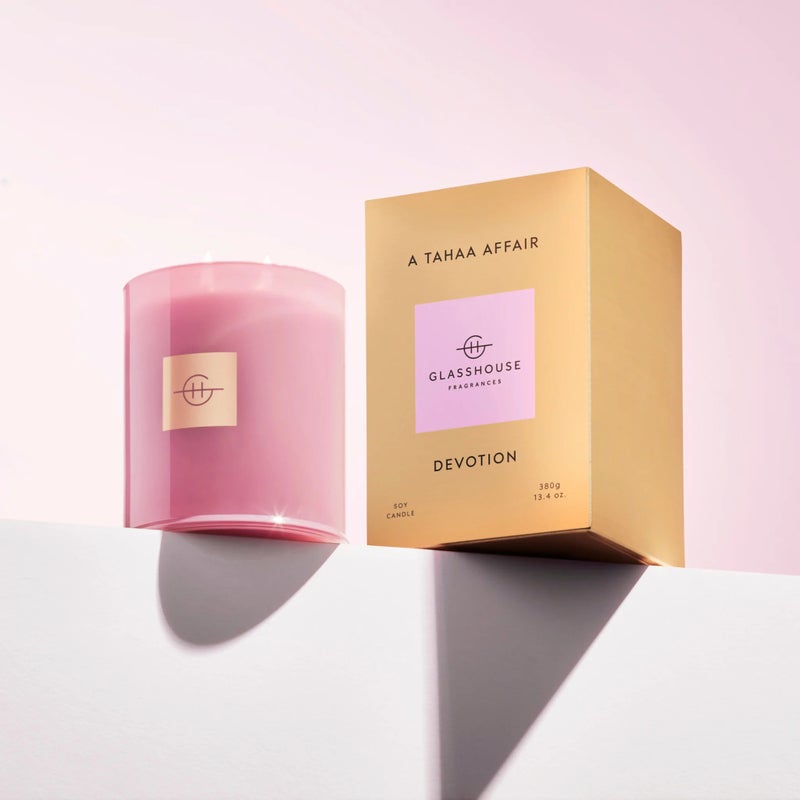 Afterpay Day Discounts on Manchester
Uncover a world of comfort with our Manchester collection. This Afterpay Day Sale is the perfect time for you to upgrade your bed and bath essentials. Treat yourself to a little luxury for less.
Ultra Soft Microfibre Sheet Set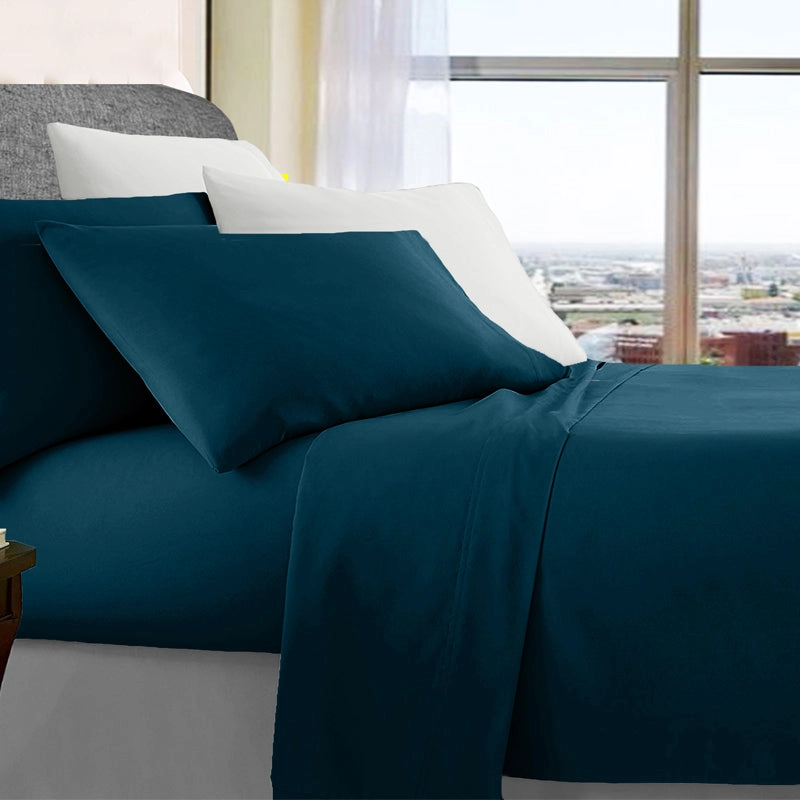 Say goodbye to restless nights! Dive into comfort with our Ultra Soft Microfibre Sheet Set, now available at an incredible discount of up to 46%. With a variety of colours and sizes, these sheets are a steal at $26. Moreover, you can get it shipped for free.
Set of 2 Mulberry Silk Pillowcases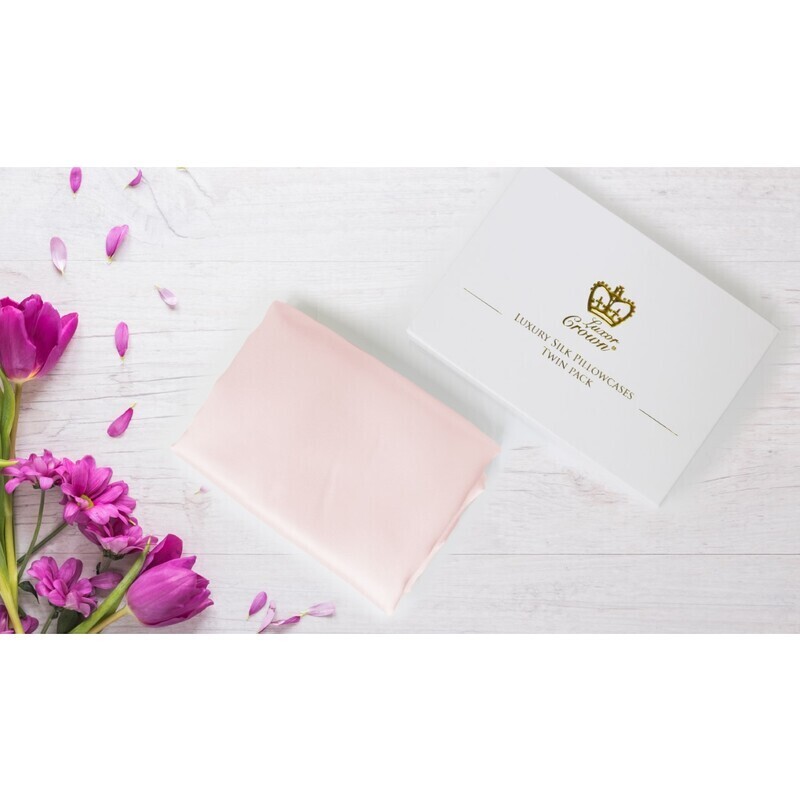 Indulge in luxury without breaking the bank. Our best-selling Set of 2 Mulberry Silk Pillowcases is now only $29, complete with free shipping. Get ready to wake up refreshed!
600GSM 8-Piece Luxury Towel Set
Wrap yourself in luxury with our 100% Cotton 600GSM 8-Piece Luxury Towel Set, now at a fabulous 31% discount. Indulge in the softest touch for only $34 and no shipping cost!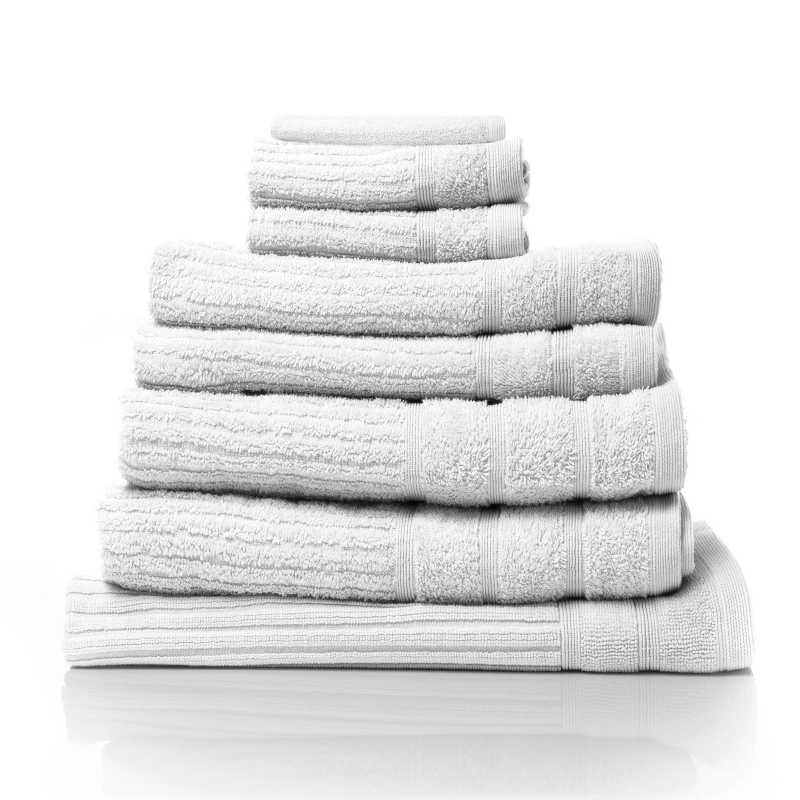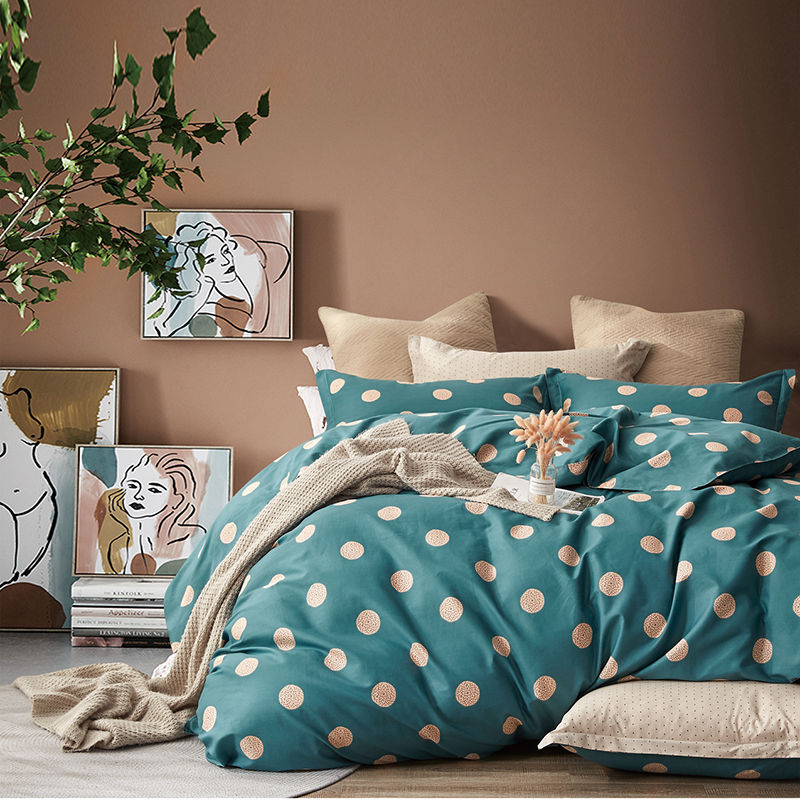 Our Buyer's Pick Quilt Cover Sets now feature jaw-dropping discounts of up to 49%. Dive into a world of dreamy bedroom aesthetics and cosy elegance, all starting from an incredible $19. Featuring renowned brands like Gioia Casa, Logan & Mason, Ardor Home, KAS and more, your dream bedroom transformation is just a click away. Don't miss your chance to snuggle up in style without compromising quality or savings!
2-Pack Hotel Quality Pillows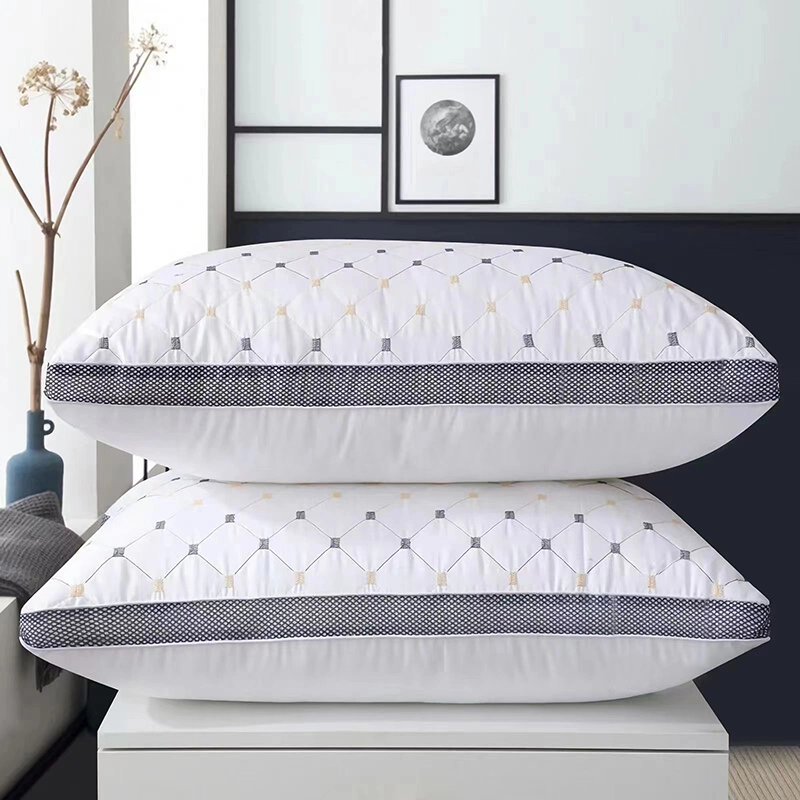 Rest your head on cloud-like comfort with our best-selling 2-Pack Hotel Quality Pillows. Now priced at $38, these pillows are perfect for dreaming. Also, don't worry about shipping, we've got that covered.
Airmax Bamboo 1000GSM Mattress Topper
Sleep like royalty with the Airmax Bamboo 1000GSM Mattress Topper. Enjoy up to 30% savings, with all sizes priced at $48 and under. Moreover, this is also up for free shipping!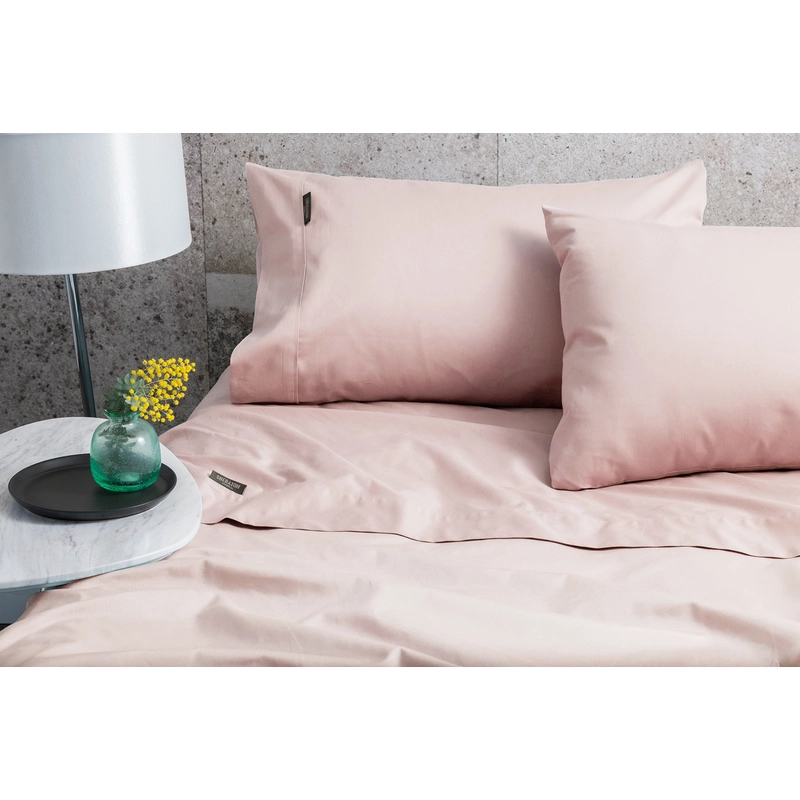 Prepare to be enveloped in a world of sweet dreams and cosy comfort with our Sheraton Luxury 1200TC Sheet Sets. Elegantly crafted and now available for Queen and King sizes at an unbeatable price of $49, these sheets redefine comfort and elegance.
Afterpay Day Offers on Tech
Get ready to dive into the latest and greatest innovations during this Afterpay Day Sale. Our selection of top-trending tech gadgets and devices is here to make your life a little easier.
Apple AirPods & More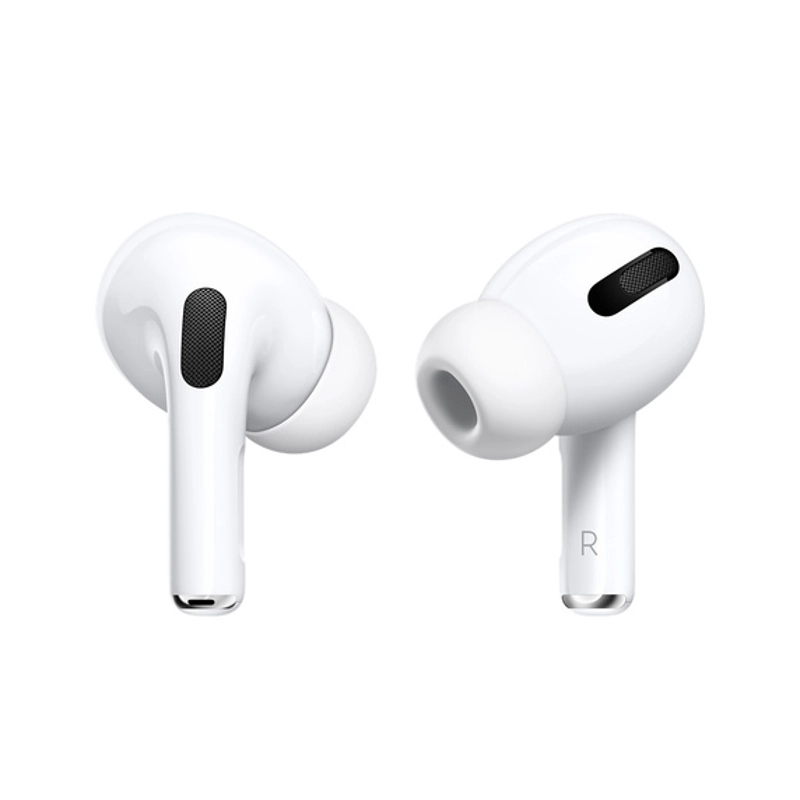 Upgrade your audio experience with the Apple AirPods Pro this Afterpay sale. Available at an unbelievable price of $289, saving you $110 and with free shipping. You really don't want to miss out on this fantastic deal.
Additionally, you can now revamp your tech game with Refurbished Apple on Sale. Prices have dropped, and you can save up to $70 on these like-new gems. It's the perfect opportunity to own a piece of Apple innovation without breaking the bank. And as a cherry on top, we're offering free shipping to sweeten the deal as well.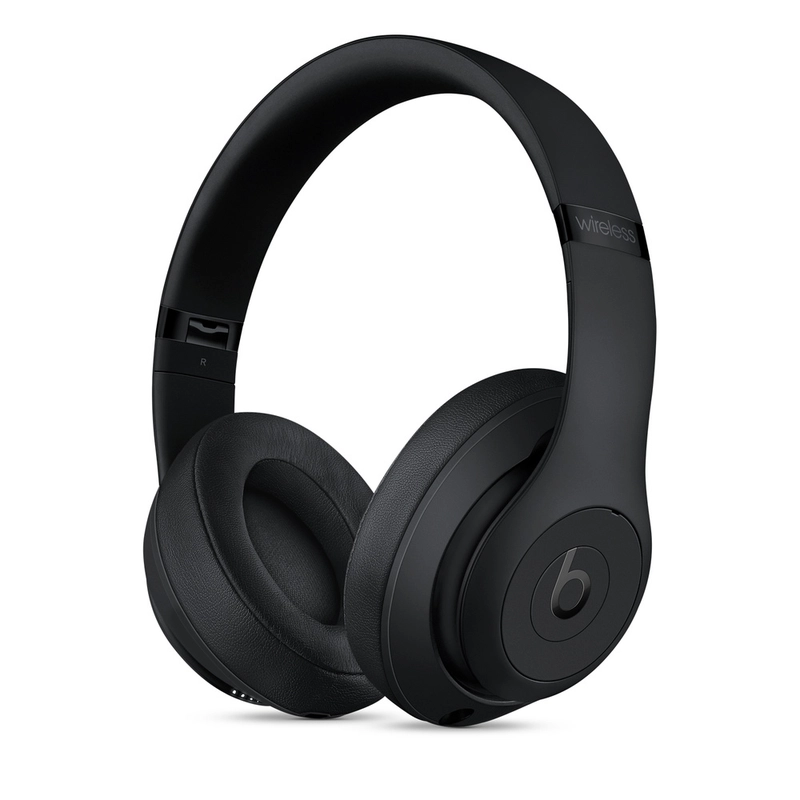 Immerse yourself in premium sound with our incredible deals on Beats Audio. It's a headphone showdown, featuring Studio3, Powerbeats Pro, and Solo3 models. Studio3 Headphones, originally priced at $499, are now a steal at just $349. Powerbeats Pro, with an RRP of $379.95, can be yours for $269. And if you're eyeing the Solo3 Headphones, they drop from $299.95 to $219. Plus, enjoy limited free shipping on these audio wonders.
Big Brands Sale
This Afterpay Day event is your gateway to exploring a curated selection of top-notch brands, all at irresistible prices. Elevate your lifestyle and embrace the essence of luxury without compromising on your budget.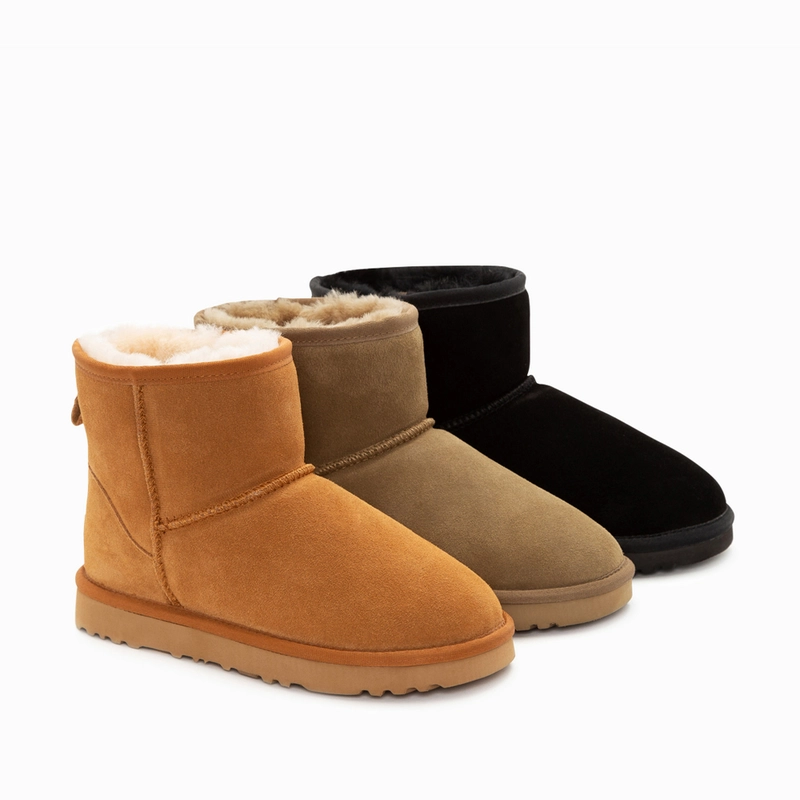 Winter is coming to an end, so you might as well invest in a pair of Uggs for the winter to come! Save a whopping 20% on the Big Ugg Bonanza. Choose from a variety of styles and get them all shipped to your address for FREE!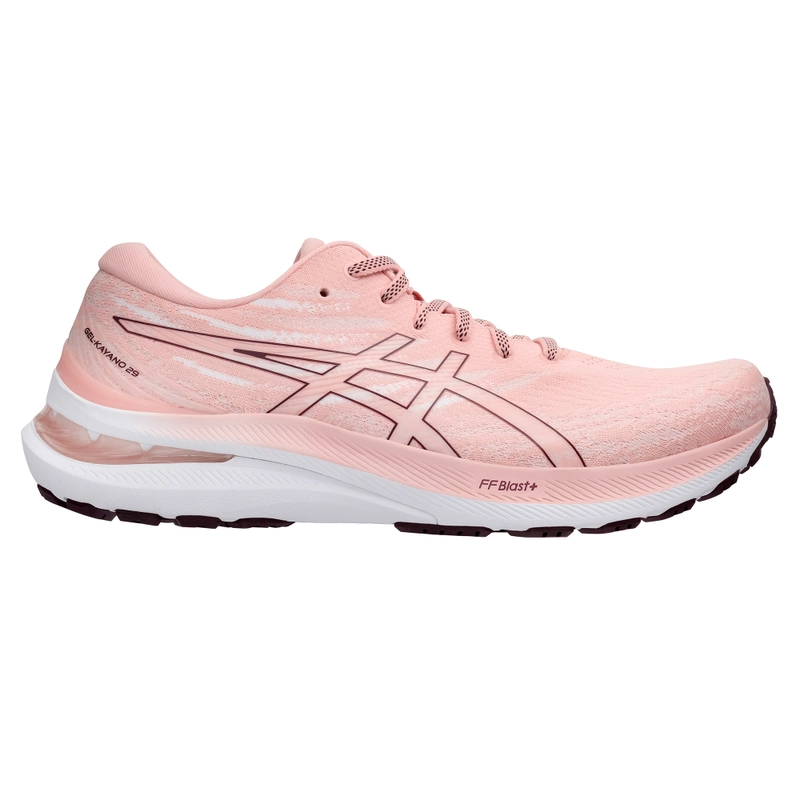 Calling all fitness enthusiasts! Prices have dropped on ASICS running shoes, starting from just $115. Whether you're hitting the pavement or the treadmill, these kicks are your new workout partners. Grab them now!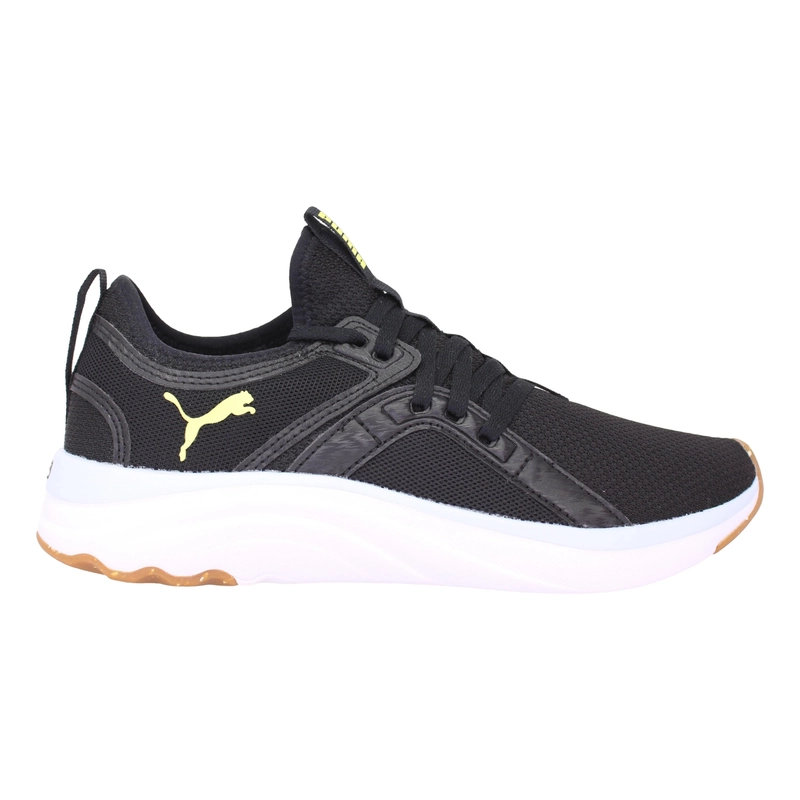 Step into style with our irresistible Puma and Vans Sneakers this Afterpay Day Sale. It's a price drop extravaganza, with a fantastic 20% discount on these iconic kicks. Elevate your footwear game and strut your stuff with the perfect blend of comfort and fashion. And guess what? We're treating you to free shipping because style should never come at a cost.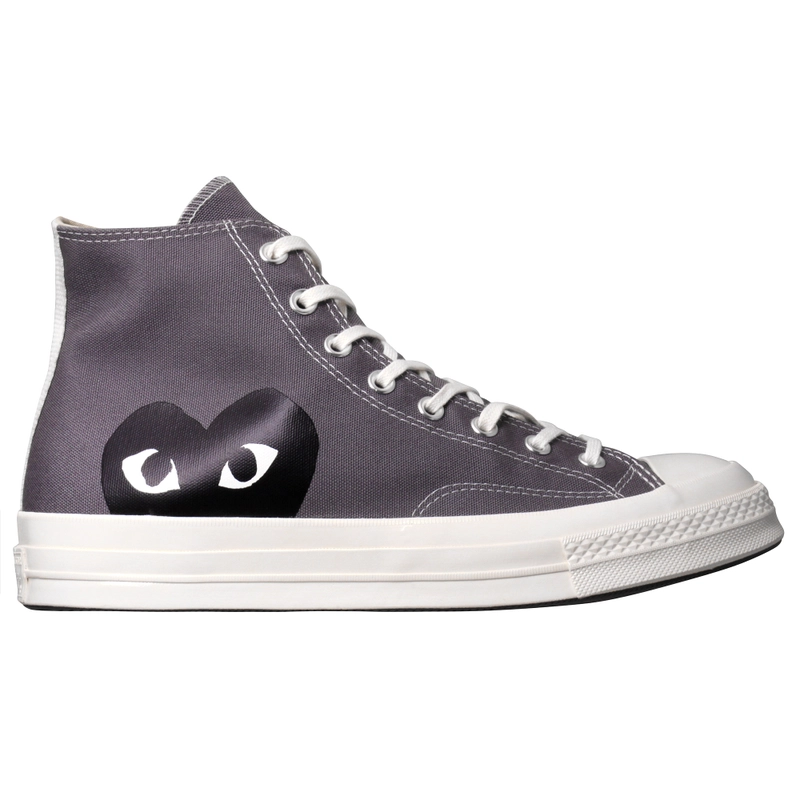 Level up your sneaker game with the Converse X Comme des Garçons collaboration. These fashion-forward kicks are now available at $179, accompanied by limited free shipping. Elevate your style without compromise!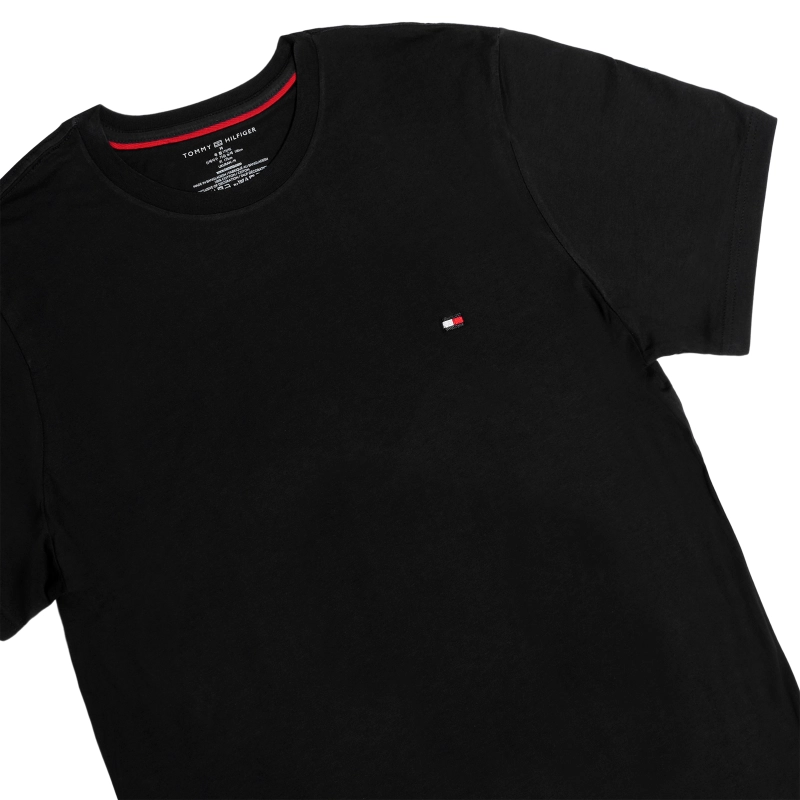 We have an amazing deal on the classic Tommy Hilfiger Flag Tees. With all colours and styles now available at $20, we say it's time to upgrade your wardrobe basics.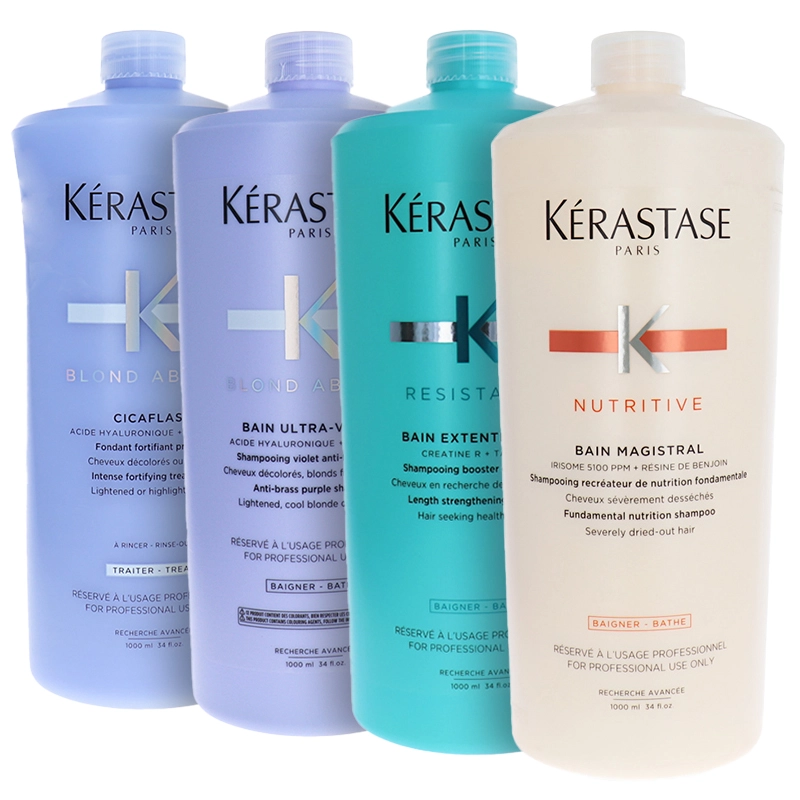 Give your hair the love it deserves with Kérastase Professional Haircare. Enjoy salon-quality products at an affordable price, with all salon sizes now at $119.
MyDeal's Afterpay Day Sale 2023
Whether you're looking for a sneaker sale, a Dyson sale or just a Father's Day gift, this Afterpay Day Sale has it all. You can shop for all your essentials and enjoy amazing discounts on everything. We also have free shipping on all your favourite products and hot deals for $50 & under. Don't forget to link your Everyday Rewards card in order to collect 3x points on every purchase, and use the coupon SAVE10 to save an extra $10* on orders above $75.