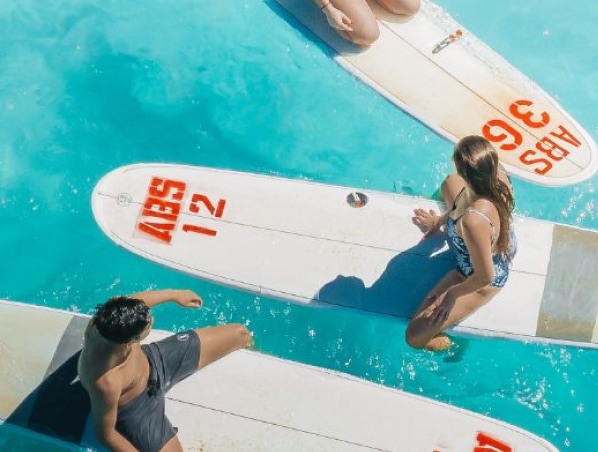 Discover Experiences in Your Area
You don't have to go far to discover adventure, it's all in one place at Amazed.com. Just jump on, get scrollin' and you'll be surprised by how much there is to do all around you.
Go it solo, grab some friends or join a group and make some memories. Amazed has an experience that's tailor made and ready to go!
Make Planning Your Next Trip a Breeze
Take the stress out of holiday planning. Amazed offers only the best, hand-picked experiences from the most trusted and verified suppliers so you can rest assured that your next experience will be a good one.
Whether you're heading to the Gold Coast, on a trip to Sydney or anywhere in between, you can make your stay a memorable one with a great deal from Amazed. We love connecting those who love adventure with hosts who love to amaze you with unique experiences you'll remember for a lifetime.