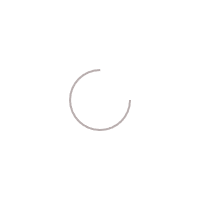 $
259
.95

Showing 3 of 3
Sit Back And Relax With These Barber Chairs
Get a super close shave with the help of these barber chairs. Whether you're decking out your salon or you just really want a salon chair, these are the perfect fit for you! Stylish and sophisticated in design, these chairs are versatile and perfect for anyone.
We offer a great range of chairs to suit you and your salon. We offer traditional styles as well as modern and luxe chairs. No matter what colour, size or budget you've got in mind, we've got you covered. We also have salon chairs that are perfect for kids, so you can keep the little ones under control.
MyDeal Has You Covered
When you shop with MyDeal, you can expect nothing but good quality items at an affordable price. You shouldn't have to burn a hole in your wallet to get your hands on good quality salon equipment, and when you shop with MyDeal, you don't have to. We ship our items directly across Australia, so no matter where you're situated in the country, we can have your products delivered straight to your doorstep. Heaps of our items are eligible for free shipping, so you can sit back and relax (literally), while we take care of your every need.
Are you still curious about MyDeal, or any of the salon equipment that we have on offer? Please don't hesitate to give our friendly customer service team a buzz on (03) 9998 6085 during business hours. Alternatively, you can fill out an online form and we'll get back to you ASAP.
What our customers have to say